According to him, Putin miscalculated with his original invasion plans.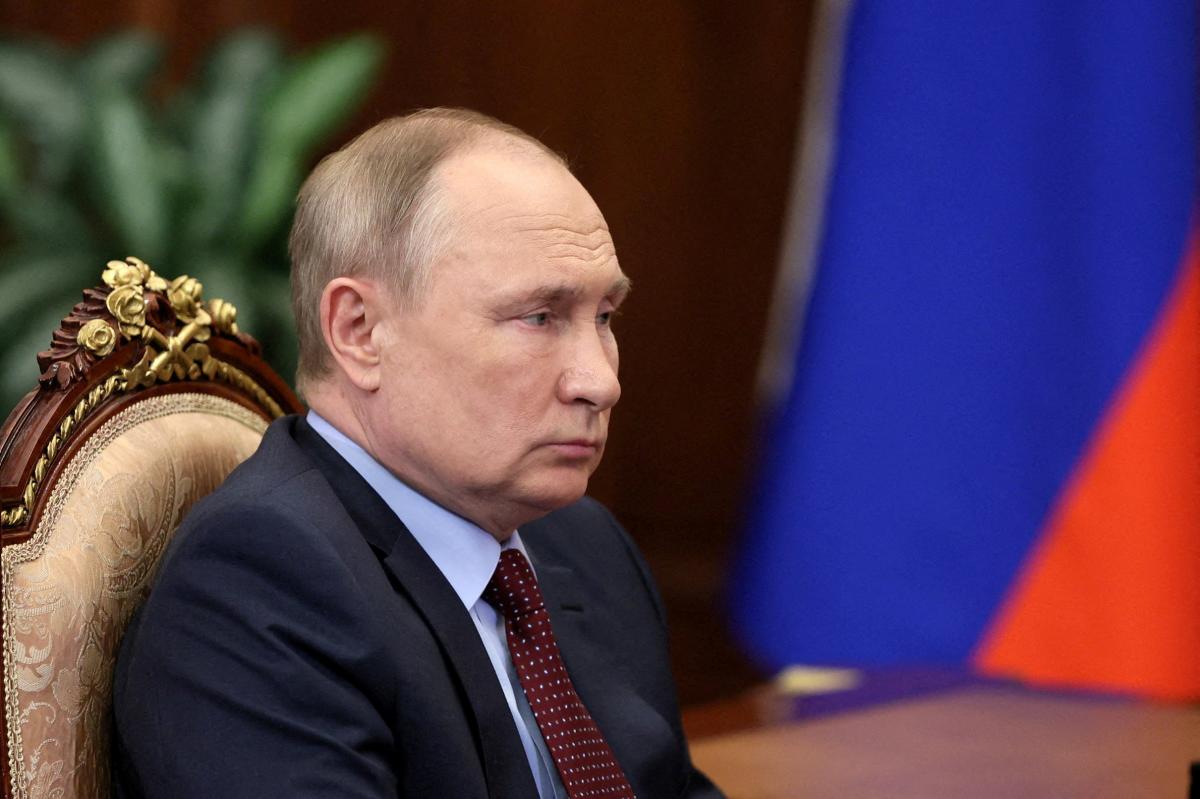 CIA chief William Burns said Russian President Vladimir Putin is wrong if he thinks he can win a war of attrition in Ukraine.
Sky.news writes about it .
Burns said the Russian president would be wrong in believing he could win a bloody war of attrition against Ukraine, as he had previously been shown to be wrong in believing his forces could capture Kyiv during the first days of an invasion.
Putin miscalculated his original invasion plans by failing to capture Kyiv in a lightning strike, he said, and is again wrong: "He insists that Ukraine is not a real country, but real countries are fighting back."
Recall, on July 20, Russian Foreign Minister Sergey Lavrov formulated the expanded geographic goals of the Russian war in Ukraine , confirming the ISW's long-standing assessment that Russia has a territorial goal outside the Donetsk and Lugansk regions.
Earlier, the Chairman of the US Joint Chiefs of Staff, General Mark Milley, said that within 90 days the  Russians advanced in the Donbas  by only 9-16 km, this is not very much. According to him, the fighting in the Donbass is very intense and characterized by great violence.
(C)UNIAN 2022