Lukashenko complained that the Ukrainians are infringing on Putin.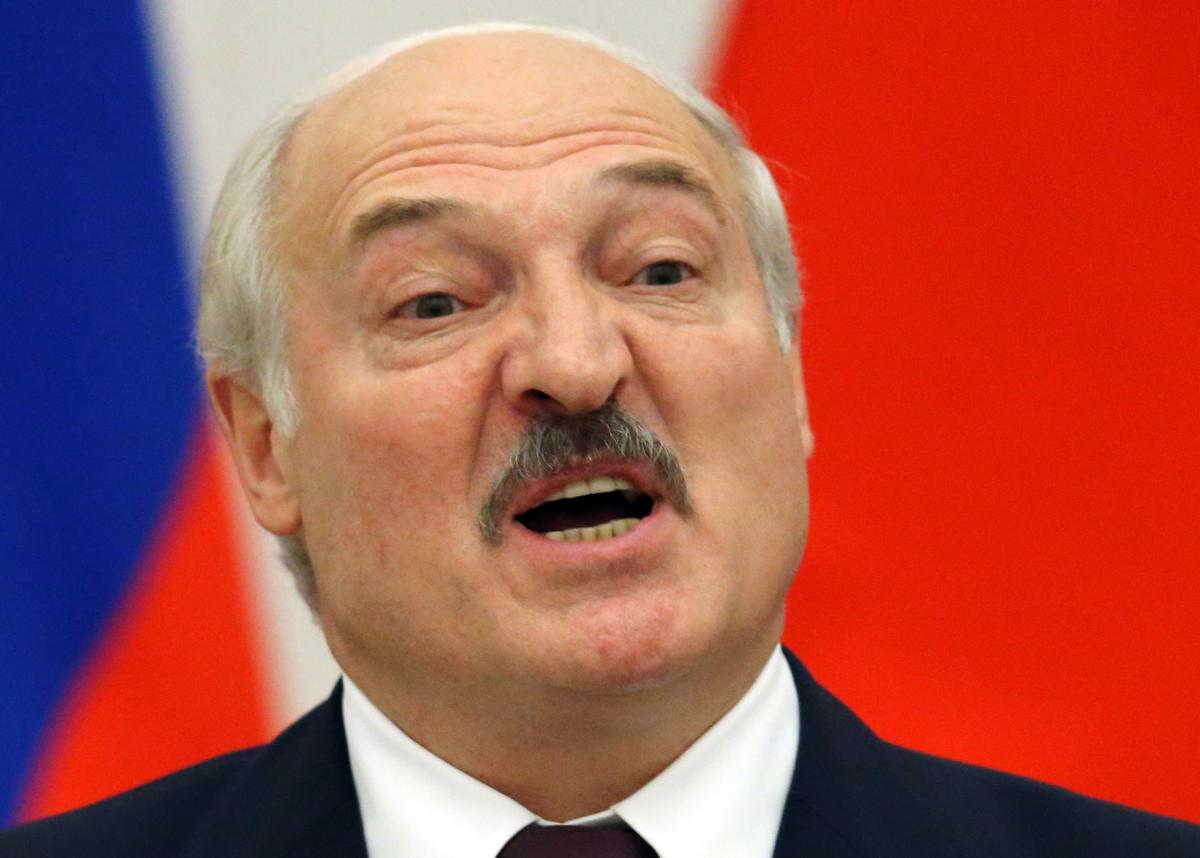 Belarusian dictator Alexander Lukashenko insists that it is Ukraine that should end the war on "acceptable" terms for both sides.
He stated this in an interview with the French press, local propagandists quote .
At the same time, according to the logic of a friend of Putin, Ukraine does not need MLRS with missiles with a range of up to 300 km to ensure security.
If Ukraine does not host weapons that, according to the dictator, could allegedly threaten Russia, the aggressor country will give Kyiv "security guarantees.
To a journalist's question about the fate of Kherson, Lugansk. Donetsk Lukashenka replied: "Listen, this is not even discussed. It could have been discussed in February-March about this."
Lukashenka added that "Russian people, whom the Ukrainians have spread rot" supposedly live in the Ukrainian regions.
In an attempt to explain the reasons for Russia's attack on Ukraine, the Belarusian dictator complained that the Ukrainians "offended President Putin."
"What are you doing against Putin? Why are you demonizing him? Why are you insulting him? That is, this is also a good background. Maybe this is not the reason for the "operation" (war – UNIAN), but the background is not good," Lukashenka said.
(C)UNIAN 2022