The leaders of Iran and Turkey publicly showed disrespect for him.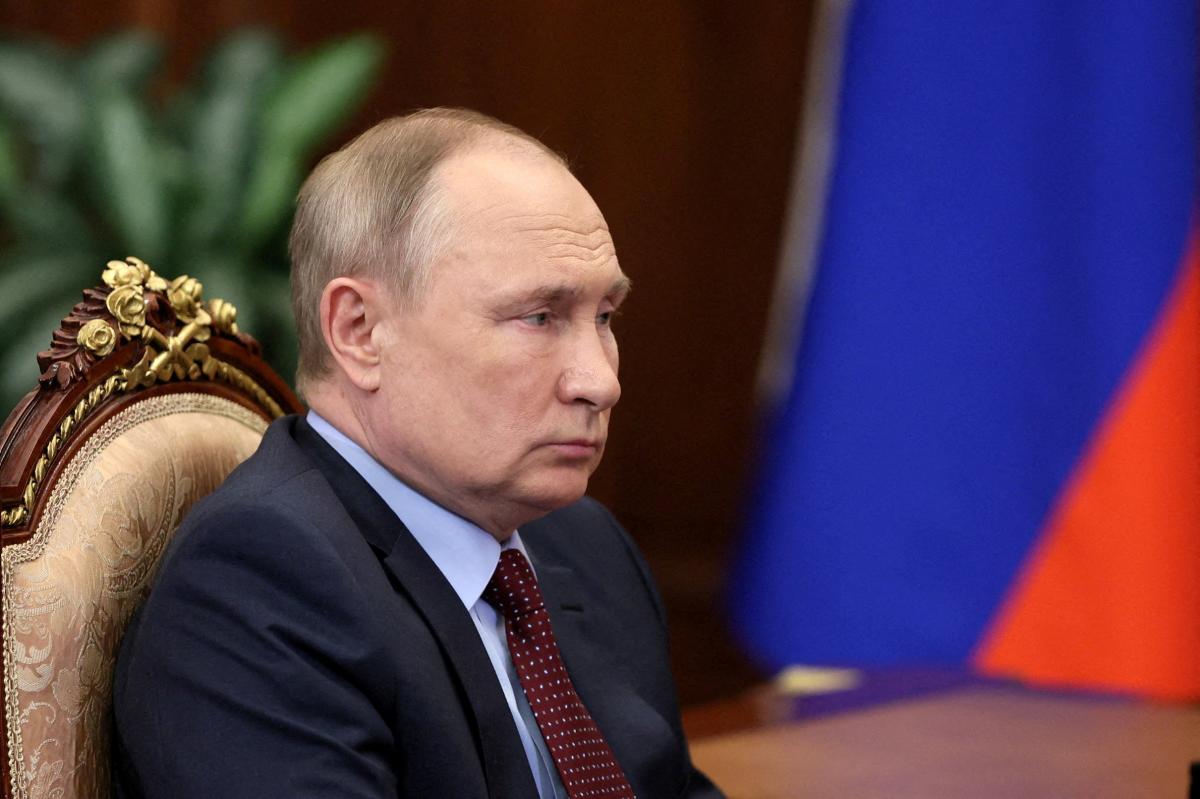 Putin's visit to Iran showed the world that he is not respected. Turkish and Iranian leaders publicly confirmed this.
This was stated by international journalist and political commentator Ivan Yakovina on the FREEDOM channel.
Commenting on the recent meeting of Putin, Erdogan and Khamenei in Iran, the journalist noted that the most controversial opinions are heard about the participation of the Turkish leader. In his opinion, Erdogan is trying to strengthen the position of Turkey and he succeeds.
Yakovina is confident that the Turkish president has deliberately built a loyal sanctions policy against the Russian Federation, and is also establishing other ties, in particular in the field of civil aviation and tourism. However, Erdogan clearly showed disrespect for Putin by being late for a meeting with him.
"Everyone saw how Erdogan demonstrated that he does not respect Putin. He was late for a meeting with Putin. Putin stood, biting his lips and nails, waiting for Erdogan. And Erdogan appeared so imposingly, patted Putin on the shoulder, They don't respect Putin. And the great Ayatollah Ali Khamenei doesn't respect Putin either. He greeted Putin with his left hand, which means… It is customary in Islam to do all sorts of unclean things with the left hand, for example, to blow your nose, to do everything bad. Here he greeted Putin with his left hand. He put Putin under the air conditioner. Obviously, the air conditioner was turned on to full, or he was old. In general, Putin is now ill. Apparently, he has COVID-19. I don't know if they will confirm this, but Putin sneezed, coughed and is now sick," Yakovina said.

(C)UNIAN 2022