It became known to the luxurious life of the mistresses of the first persons of the Russian Federation – Lavrov, Shoigu and Putin. It turns out that they have a lot of elite real estate at their disposal.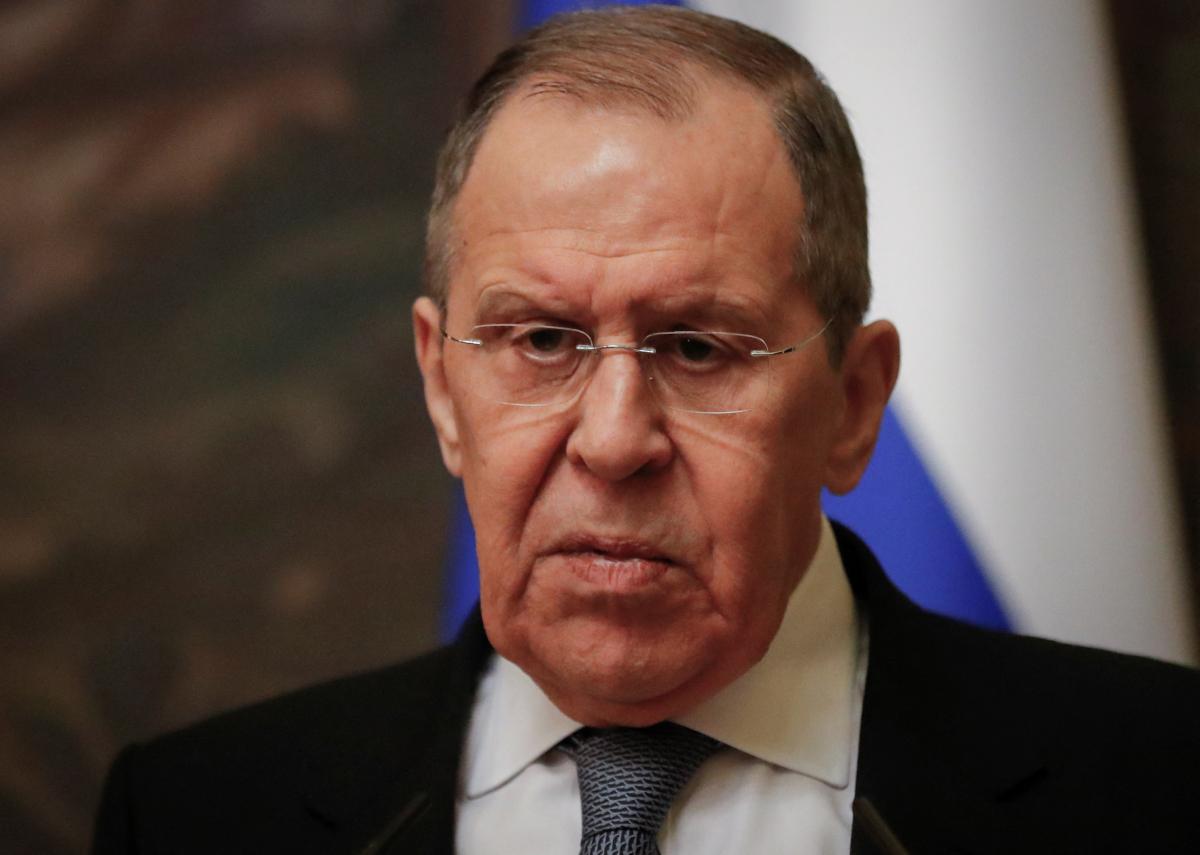 Russian ministers and the president of the aggressor country do not like to talk about their personal lives. But the journalists of the FreeDom project found out how the alleged mistresses of Sergei Lavrov and Sergei Shoigu, as well as the likely ex-lover of Vladimir Putin, live.
200 acres in Zhukovo, near Moscow, next to the Rotenberg Palace. The market value of a hundred square meters of land there is about 3 million rubles. The whole land is 600 million rubles, and the house costs almost a billion. That is, the total cost is more than 1.5 billion rubles. On a piece of land covered with forest, there are several houses, the mistress's mansion, a servant's house and a garage with many cars. And the owner of this mansion is Elena Shibunina, who was a simple stewardess. They met Sergei Shoigu in 1999, in 2001 Elena had a son, Daniel, who looks like his father like two drops of water. Shoigu himself denies a love affair with a stewardess, since his university years he has been married to another – Irina.
Svetlana Krivonogikh owns four-story apartments in St. Petersburg, they can be rented for 700 thousand rubles a month. Such an apartment costs 300 million rubles. Krivonogikh is allegedly the former mistress of Russian President Vladimir Putin. Investigative journalists estimated her business assets and property at 7.7 billion rubles.
Svetlana Polyakova owns luxury apartments in Moscow and the Moscow region, as well as in St. Petersburg, Sochi and in the UK. The total value of real estate is more than 1 billion rubles. This is a modest employee of the Russian Foreign Ministry. She is also the likely mistress of Russian Foreign Minister Sergei Lavrov.
"These women live in unprecedented luxury and fulfill all their, even the most vulgar, whims. They do this thanks to the money stolen by the Kremlin officials," the journalists summed up.
Earlier, UNIAN told what is known about the alleged mistress of Vladimir Putin Alina Kabaeva. How she went from gymnast to alleged "close friend" of the President of the Russian Federation.
(C)UNIAN 2022