A fierce war of attrition continues in the Donbass, the Russians literally manage to advance only hundreds of meters, sometimes a kilometer.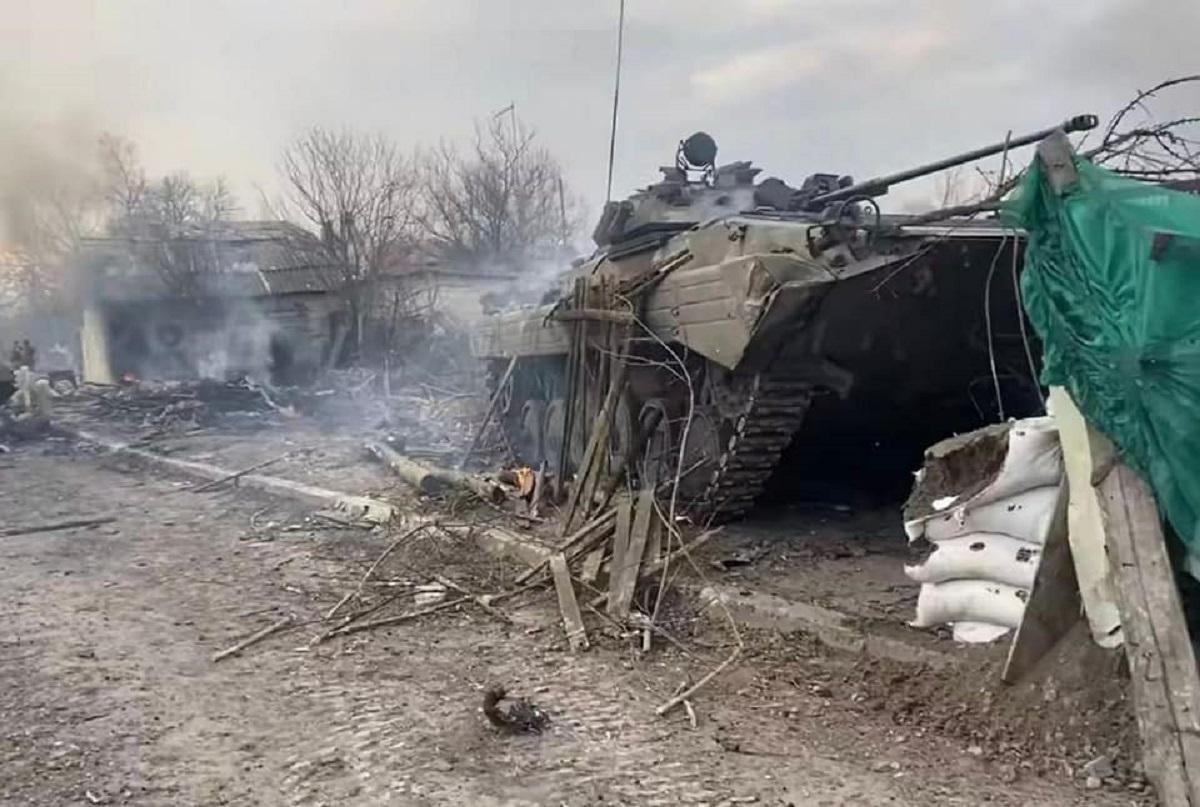 Ukraine has not yet lost the Donbas due to the full-scale invasion of the Russian Federation.
According to an UNIAN correspondent, General Mark Milley, Chairman of the US Joint Chiefs of Staff, said this at a briefing after a meeting of the Contact Group on Defense Support to Ukraine (the so-called Rammstein-4), which was held in a virtual format.
He recalled that in April the Russians decided to change their military goals and after leaving Kyiv they began to concentrate their forces on the occupied part of Donbass.
"Within 90 days, the Russian advance was perhaps 6-10 miles (about 9.6-16 km – UNIAN). This is not very much," Milli said.
According to him, the fighting in the Donbass is very intense and characterized by great violence.
He added that during the fighting, tens of thousands of artillery shells are fired every 24 hours, and both sides suffer heavy casualties. There is also a lot of destruction of settlements in the region.
Milli noted that the Ukrainian military was making a controlled, planned withdrawal from Severodonetsk and established new lines of defense while continuing significant resistance.
"The bottom line is that the price is very high, the achievements (of the Russians – UNIAN) are very small. A fierce war of attrition continues in the Luhansk and Donetsk regions. And answering your question about "is Donbass lost?" No, it has not yet lost. The Ukrainians make the Russians pay for every inch of territory they conquer. The advance (of the Russians) is measured in literally hundreds of meters, on some days they can carry a kilometer, but not more than that," Milli said.

(C)UNIAN 2022