Piontkovsky believes that the de-occupation of Kherson will also affect ordinary Russians.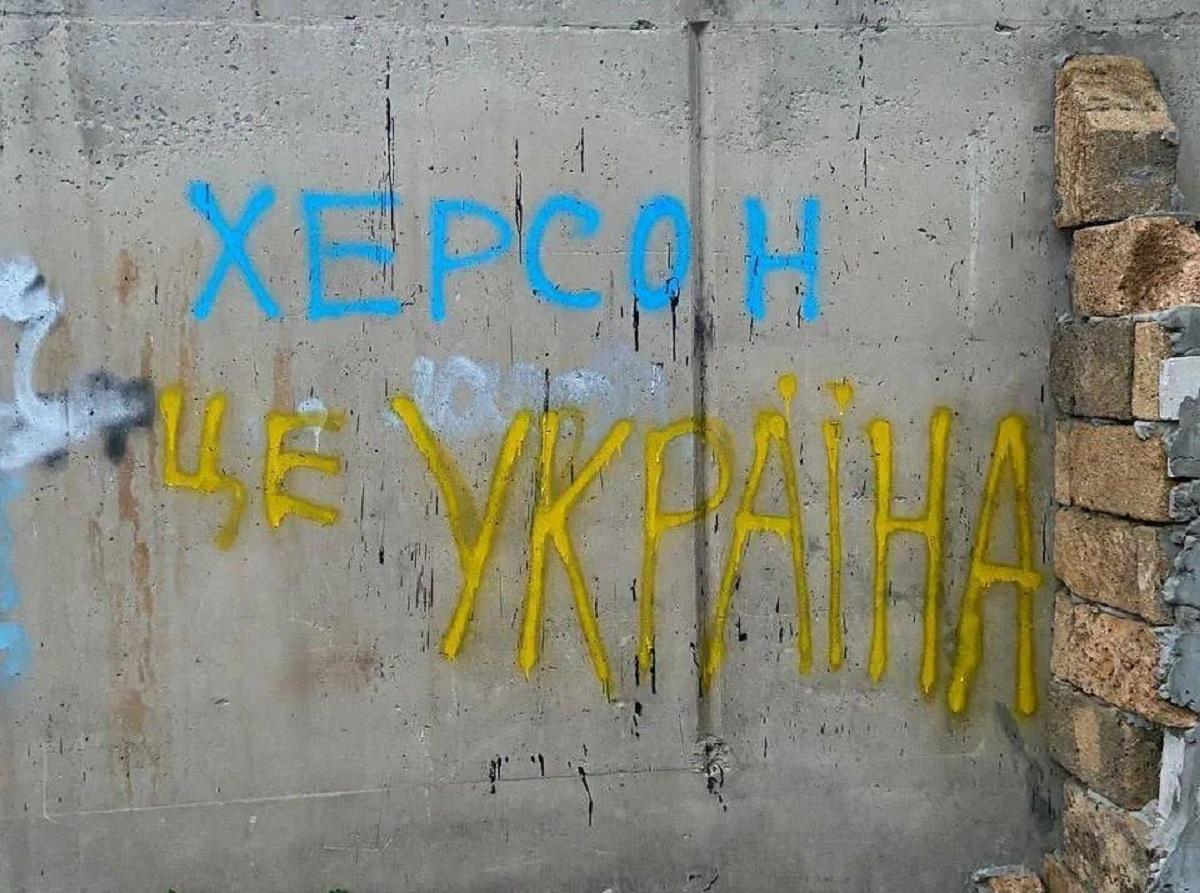 Despite Russian statements about "victories" in Ukraine, in the near future the Armed Forces of Ukraine will launch a counteroffensive and will soon liberate Kherson from the invaders.
This opinion was expressed by Russian publicist Andrey Piontkovsky in a commentary to Channel 24 .
In this regard, Russian dictator Putin, according to Piontkovsky, is frightened about his future political fate. The publicist assigned a separate role in this to the head of the US Department of Defense, Lloyd Austin, who announced a critical moment in the Russian-Ukrainian war . Piontkovsky called these words of Austin a verdict for the Russian army and Putin personally.
"This means that the Ukrainian army will be provided with everything necessary to launch a counteroffensive. Around the end of August, we can expect the fall of the so-called" liberation "of Kherson," the expert stressed.
The loss of Kherson by the invaders will entail a political and psychological shock in the Russian Federation, Piontkovsky is convinced. Putin, after that, will lose credibility even in his entourage.
"In the bunker they will see that the godfather has missed," the expert says, adding that the de-occupation of Kherson will also affect ordinary Russians.
"Millions of Russians zombified by propaganda will understand that they have lost the war. This will cause serious changes in Russia," the publicist emphasized.
Earlier, Aleksey Arestovich, adviser to the head of the OP, explained exactly how the Armed Forces of Ukraine are preparing to liberate Kherson .
(C)UNIAN 2022