A new batch of powerful weapons is also being sent to Ukraine.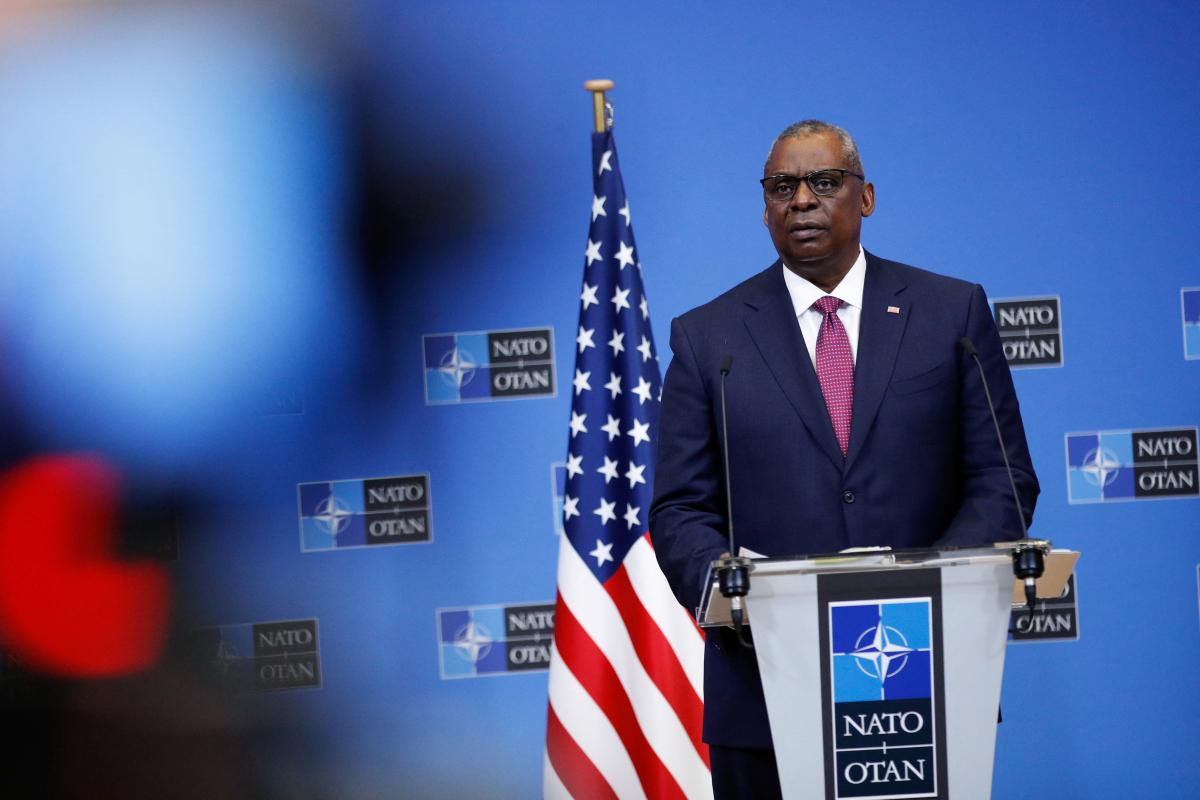 US Secretary of Defense Lloyd Austin praised the Ukrainian military for their ability to quickly learn how to handle modern weapons. He also spoke about what weapons went to Ukraine.
Austin spoke about this at a press conference.
"Today we have already provided 12 HIMARS, we are adding 4 more and together there will be 16 HIMARS … 2 NASAMS air defense will also be provided to Ukraine in the near future … We are in contact with Mr. Reznikov and the head of the General Staff every week, we hear about the situation on the field combat, listen to their analysis and give them all the power they need.We can provide defensive systems – that's one question.Another question is training the military to use these installations correctly.These are very modern systems, very accurate.So it is important to use them correctly on battlefield," Austin said.
After that, he made a compliment to the defenders of Ukraine.
"It is important that the Ukrainians have good training, so the exercises continue in different locations … I give a standing ovation to the Ukrainians, who are learning very quickly how to use and maintain the working installations that they received," Austin added.
Earlier it was reported that the United States will give 4 more HIMARS to the Armed Forces of Ukraine.
(C)UNIAN 2022