Alexey Reznikov noted that more than 6,000 Russian soldiers were seriously injured.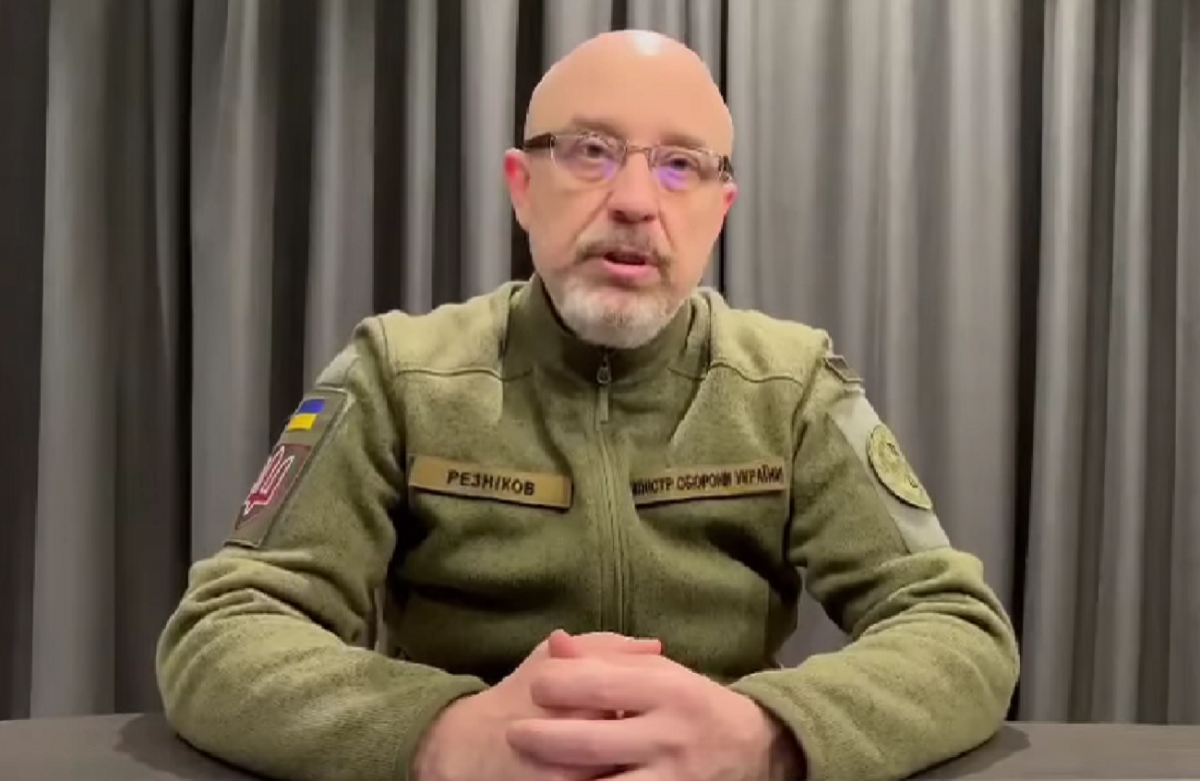 The Russian occupiers suffered enormous losses during the battles for Lisichansk and Severodonetsk in the Luhansk region. Soldiers of the Armed Forces of Ukraine destroyed about 11,000 invaders.
This was announced by the Minister of Defense of Ukraine Oleksiy Reznikov during a discussion organized by the Atlantic Council.
"According to the Russians' unofficial estimates, about 10,000-11,000 invaders died in the battles for Severodonetsk and Lisichansk," the head of the Defense Ministry said.
At the same time, he noted that the Ukrainian defenders destroyed about 2 thousand soldiers of the so-called "LPR" and about 8-9 thousand military personnel of the Armed Forces of the Russian Federation. In addition, Reznikov pointed out that more than 20,000 Russian soldiers were injured, and of these, about 6,500 were severe injuries with amputation of limbs.
As UNIAN previously reported, Russia continued to lose its military. Over the past day, on July 18, the Armed Forces of Ukraine sent another 150 invaders to hell , who came to our land with a war.
As of July 19, the enemy's total combat losses since February 24 were approximately 38,550 personnel, 1,691 tanks, 3,892 armored combat vehicles, and so on.
(C)UNIAN 2022