The German opposition is already criticizing the government's position and calling the chancellor's actions shameful.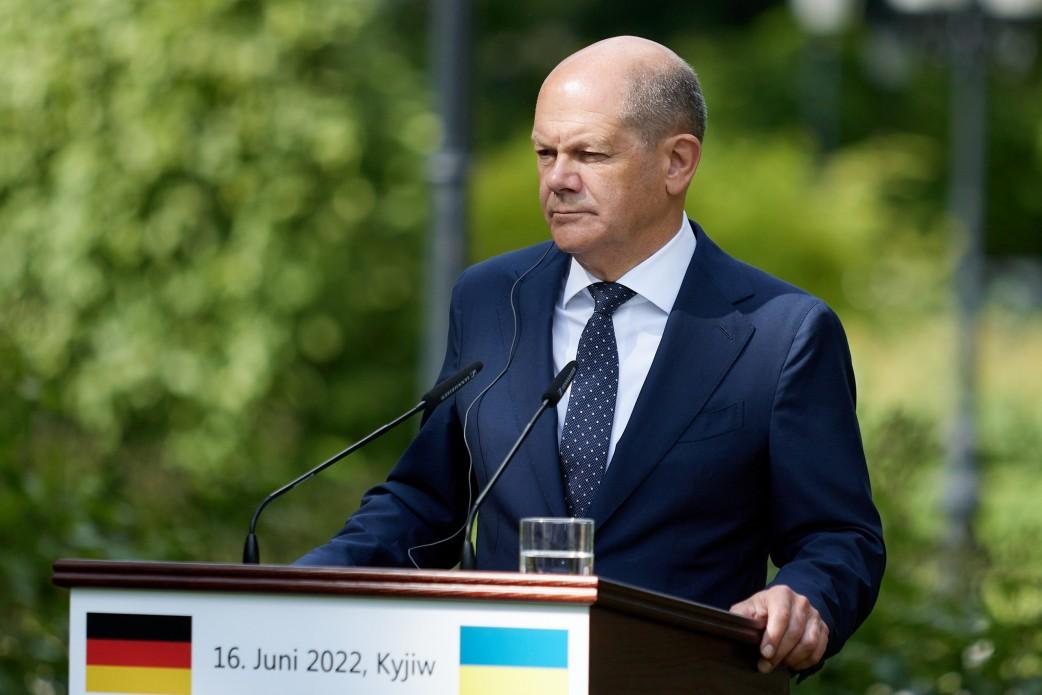 German Chancellor Olaf Scholz has cut military support for Ukraine despite promises to increase it.
The authoritative German newspaper Welt writes about this .
On June 21, the federal government published a list of weapons for Ukraine, but since then it has been updated three times and supplemented with new goods. According to Welt, over the past three weeks, Ukraine has received two deliveries from Germany: 42,000 dry rations and 102 unarmored vehicles.
The opposition sharply criticized the lack of further supplies. "Public words and actions in the federal government are very different. It's a shame. The demonstrative reluctance of the federal government to supply weapons damages Germany's reputation. The coalition turns a blind eye to the fact that democracy and freedom are now being defended in the east and south of Ukraine," said one of the leaders CDU/CSU faction in the Bundestag Torsten Frei.
Ukraine received the last significant amount of weapons from Germany four weeks ago. On June 21, seven self-propelled howitzers, promised to Kyiv in early May, arrived in Ukraine. They were delivered on June 28, along with new ammunition, another 5,000 helmets, anti-drone equipment and spare parts for vehicles.
"Prior to this, the federal government had already reduced its military support to a minimum. As can be seen from the open inventory lists, from March 30 to mid-June, only the smallest equipment arrived in Ukraine. These are radio stations, hand grenades, machine gun parts, detonation cords," the newspaper writes. .
The publication also recalled that Kyiv, on its own initiative, bought weapons from Germany. We are talking about 2900 anti-tank weapons RGW 90 Matador.
(C)UNIAN 2022