He believes that the Russian president was pushed to this by military leaders.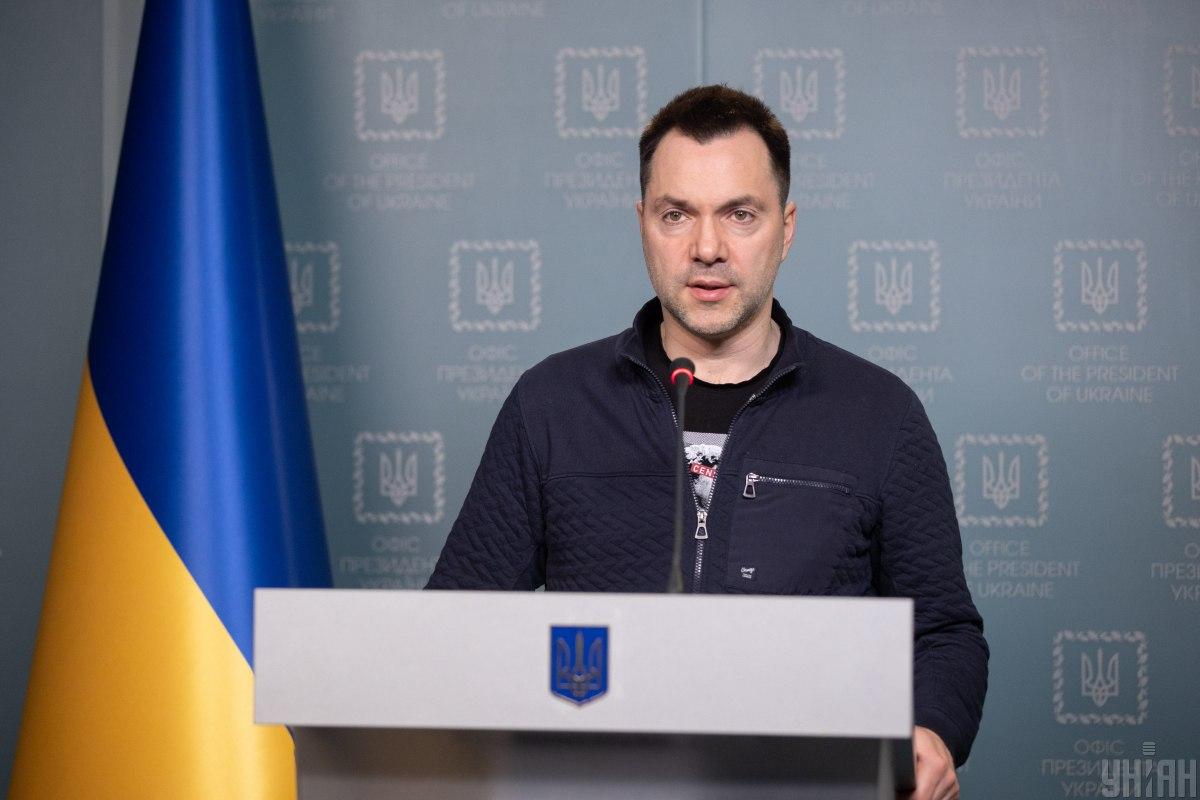 Aleksey Arestovich , adviser to the head of the President's Office, spoke about the reasons for the visit of Russian President Vladimir Putin to Iran.
He expressed his opinion in a conversation with Russian human rights activist Mark Feigin.
"Iran, unlike Putin's" mother Russia ", managed to create military production, up to satellites. Shipbuilding, tank building, aircraft building. This is taking into account that they have been under sanctions for more than 20 years. And they can supply UAVs, according to which the Putin regime messed up and now rakes out to the fullest," Arestovich said.play video
He recalled that recently in military chats and forums "groans" have been heard about how Russia missed the issue of providing drones.
"It seems to have reached such a level that Vladimir Vladimirovich personally went to provide these drones. Can you imagine what Putin's Russia has come to. The president of a huge country with unlimited industrial potential is going to get some kind of UAVs, the models of which are riveted by a Chinese factory in the village," said the adviser head of the Office of the President.
"His military leaders told him that the ability to mass with artillery, and this is the main key to the success of the Russian troops, has become suspended in the air, because the Himars are taking out warehouses and supplies. The effectiveness of counter-battery fire is declining because the radars have entered. each platoon has two drones, respectively, the accuracy of reconnaissance and guidance is very high," he stressed.
According to him, the problem of Russian Orlan UAVs is their number.
"There are a lot of them, they are riveted on the knee. And no matter how you shoot them down, they still hang, conduct reconnaissance and allow you to aim artillery," Arestovich said.
Earlier, a military expert said that Putin is deploying special forces to Ukraine to hunt HIMARS .
(C)UNIAN 2022