In fact, one of these days will be "nationalization" of the surviving housing, said the adviser to the mayor of Mariupol.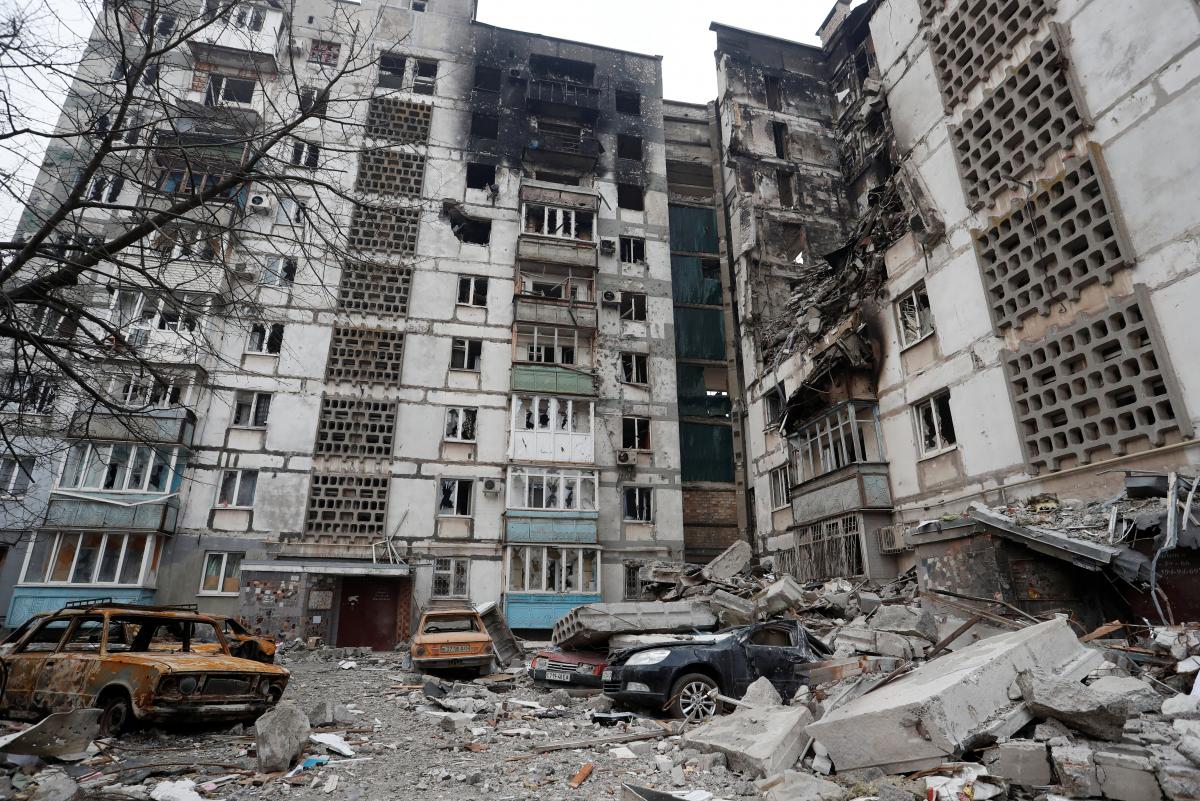 Advisor to the mayor of Mariupol, Petr Andryushchenko, notes that by the "decision" of the occupying "authority" the citizens of Ukraine are deprived of the right to own real estate in Mariupol.
He wrote about this in his Telegram channel.
"From today, all citizens of Ukraine are deprived of their property rights to real estate in Mariupol by decision of the occupying authorities. If they did not register with the banana authorities of the banana republic. In fact, the "nationalization!" someone else," Andryushchenko noted.
He appealed to the residents of Mariupol, who will move into apartments.
"This decision is not worth the paper on which it could be printed if the occupiers had paper. It is absolutely illegal. Therefore, if you have already moved in, take care of someone else's property, otherwise you will be liable under the law," the mayor's adviser called.
Earlier, the invaders opened four filtration centers in temporarily captured Mariupol and in the vicinity of the city. In total, more than 10 thousand people are being held there.
(C)UNIAN 2022