The company is allegedly unable to meet its delivery obligations due to "extraordinary" circumstances.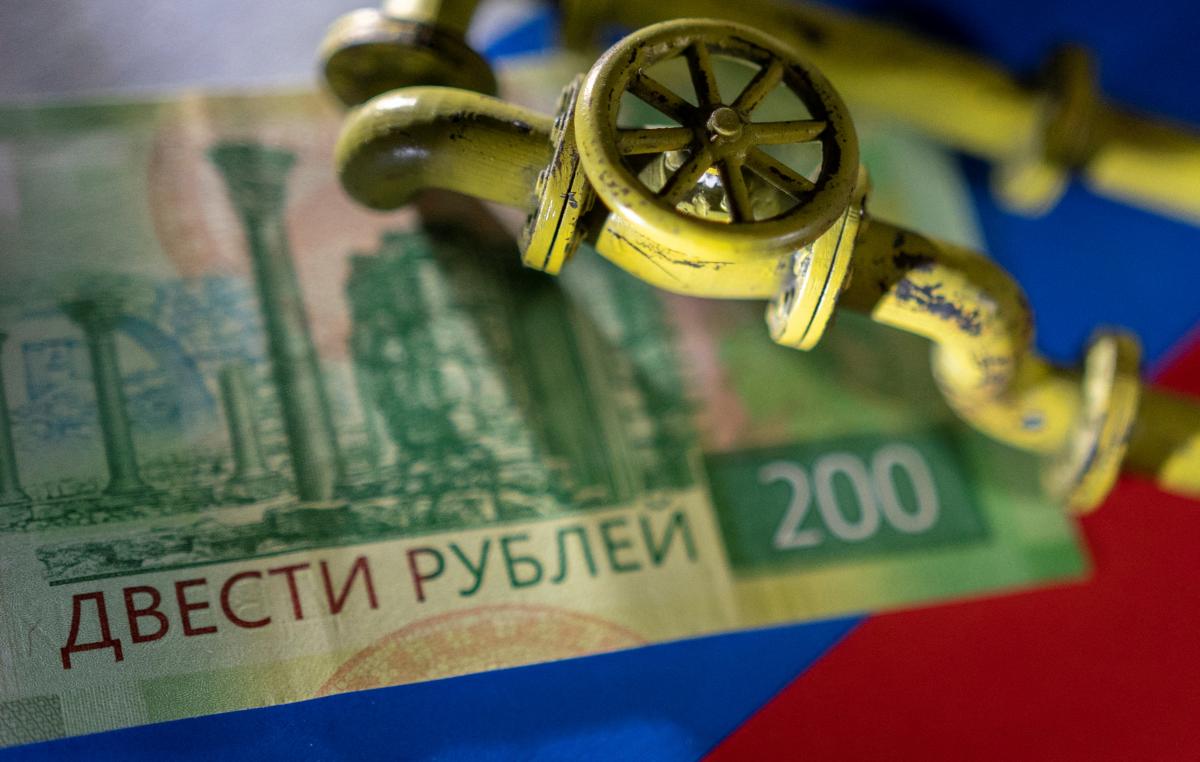 The Russian " Gazprom " announced force majeure in relation to gas supplies to Europe.
It is reported by Reuters .
A July 14 letter to a major consumer said Gazprom, which has a monopoly on Russian gas exports via pipelines, is unable to meet its supply obligations due to "extraordinary" circumstances.
Gazprom's force majeure announcement covers the period from June 14 and exempts it from any deficit compensation since then.
The source, who chose to remain anonymous, said the letter concerns supplies via the Nord Stream 1 pipeline, the main supply route to Germany and beyond.
The Nord Stream 1 pipeline is now closed for annual maintenance, which is due to be completed on July 21.
Last month, Gazprom cut deliveries via a pipeline under the Baltic Sea to Germany, citing a delay in servicing a turbine in Canada by equipment supplier Siemens Energy.
Some European customers of Gazprom are concerned that deliveries will not resume. At the same time, Austrian oil and gas group OMV said on Monday that it expects gas supplies from Russia via the pipeline to resume as planned.
As UNIAN wrote, the EU aims to end the use of Russian fossil fuels by 2027. Today, its supply continues as alternative fuel sources are being developed.
Recently, deliveries of Russian gas along the main routes, including through Ukraine and Belarus, as well as through the Nord Stream-1 along the bottom of the Baltic Sea, have decreased.
(C)UNIAN 2022