The plane is believed to have flown from Serbia.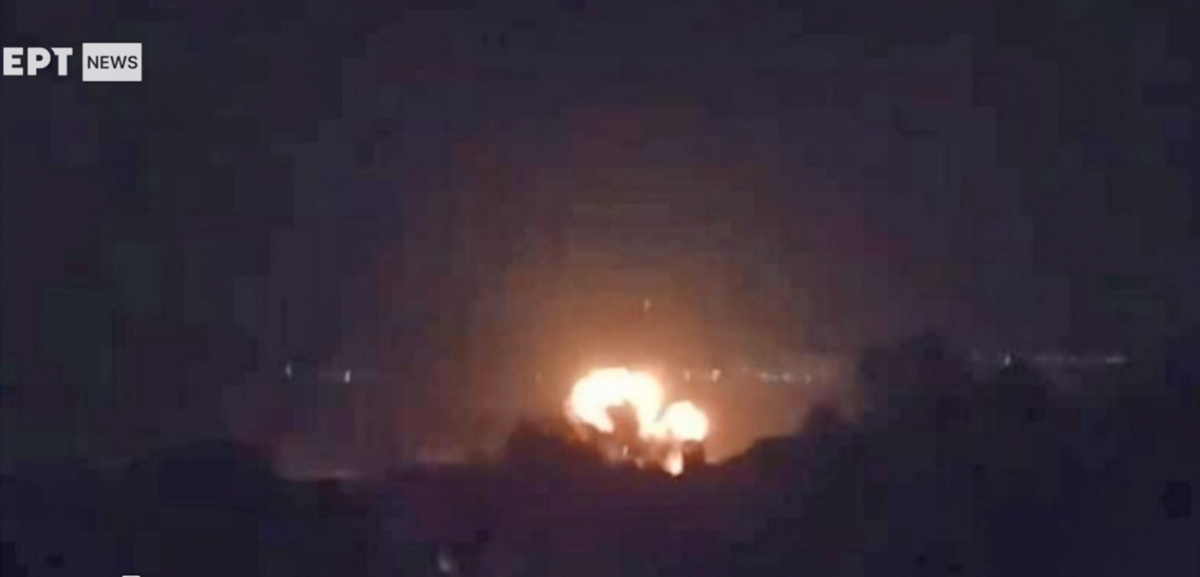 At the foot of Mount Pangei in Greece , a Ukrainian tactical military transport aircraft An-12 crashed with a crew of 8 people.
It is reported by the Hellenic Broadcasting Corporation ( ERT ).
The plane crashed west of the Greek city of Kavala. According to eyewitnesses, An-12 fell on a cornfield.
Giorgos Archontopoulos, who lives 17 kilometers from the crash site, described what happened: "From 22.15, the plane was flying slowly. For 20 minutes, everyone could see the flames in the engine. When it passed Mount Pangei, a flash after the impact became visible."
The Civil Aviation Authority confirms that one of the aircraft's four engines apparently caught fire. In this regard, a 180-degree turn was made towards the Kavala airport for the purpose of an emergency landing. The pilot gave a distress signal.
It is known that there were 8 people on board. There are "no signs of life" in the completely burnt fuselage.
There were no injuries as a result of the plane crash. Around 23:00, the area near the crash site was plunged into darkness. Probably, during the crash, the plane broke the wires.
There is information that the plane allegedly took off from Belgrade, Serbia. ERT also provides a screenshot of the Flightradar24 service page showing the aircraft's route.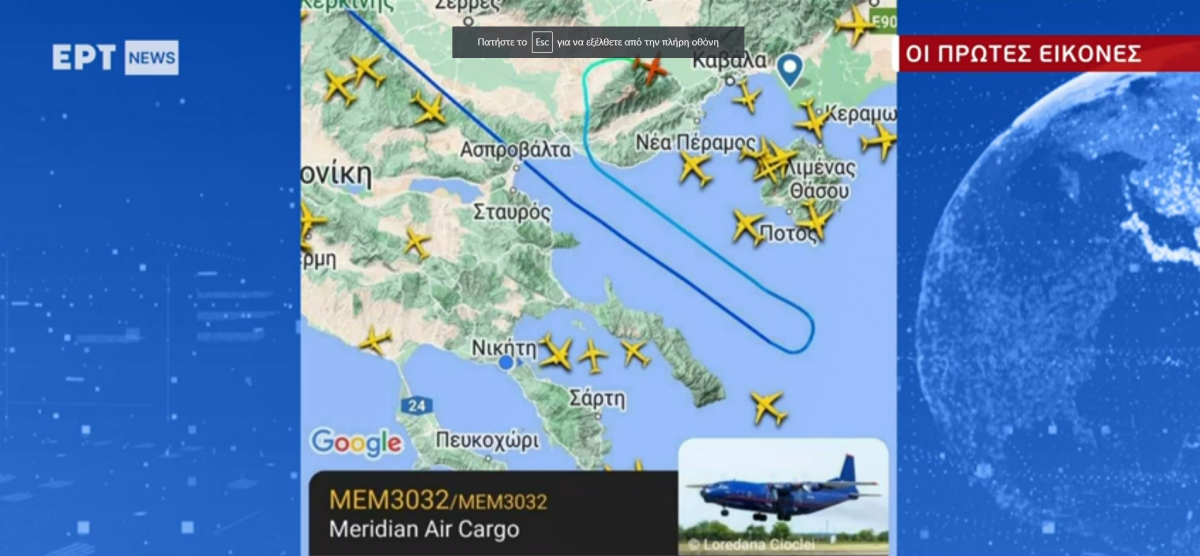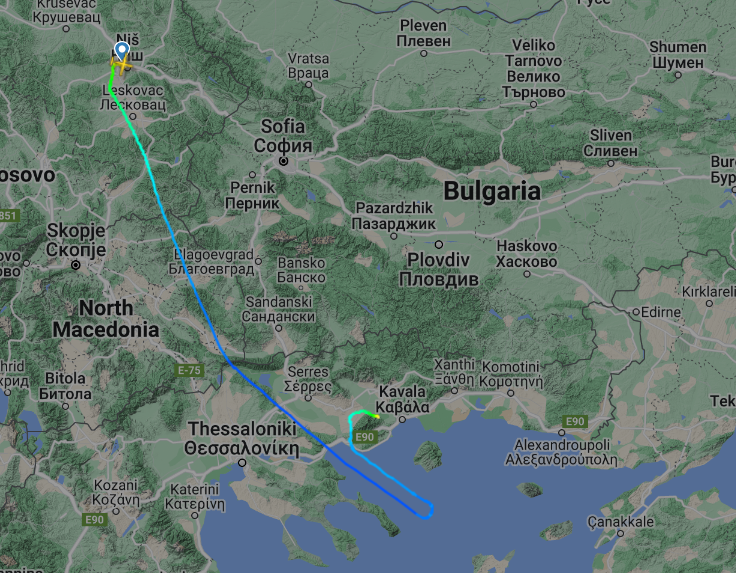 It is also reported that the An-12 was allegedly loaded with ammunition. This fact has not yet been confirmed, but eyewitnesses say they "heard explosions for an hour" after the plane crashed. 
(C)UNIAN 2022