Combat service by the ships of the Russian Federation was carried out in missile-safe areas.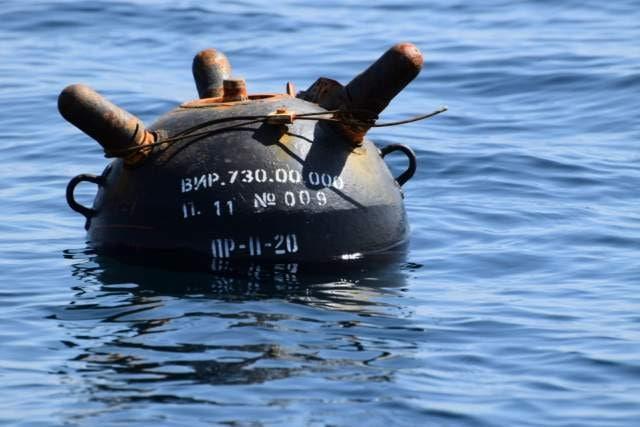 The Russian command has redeployed a significant number of warships from the occupied Sevastopol to Novorossiysk.
This was announced by the speaker of the Odessa OVA Sergey Bratchuk with reference to information received from the Navy.
Also, the enemy continues to control the sea lanes in the Sea of ​​Azov in order to illegally export products seized in the Donetsk and Zaporozhye regions.play video
The combat service of the ships of the Russian Federation was carried out in missile-safe areas in the cover zone of coastal air defense systems, as close as possible to the coast.
War in Ukraine: current data
Russian troops continue to advance in the east of the country. According to the General Staff, on July 16, Ukrainian forces repulsed enemy assaults in the Slavyansk and Bakhmut directions.
At the same time, the Armed Forces of Ukraine continue to effectively destroy enemy ammunition depots in the occupied territories. The Pentagon believes that the Russian offensive has slowed down significantly due to the use of HIMARS systems by Ukraine.
The day before, Russian Defense Minister Sergei Shoigu ordered the invaders to intensify fighting in "all directions", which The New York Times journalists assessed as a signal that Russia is moving to a more aggressive phase of the war.
At the same time, according to analysts from the Institute for the Study of War, Putin ordered the capture of Kharkov , as evidenced by the increased shelling of the region by Russian troops.
(C)UNIAN 2022