In our country, two senior lieutenants of the occupation troops were destroyed, an officer of the Armed Forces of Ukraine shared.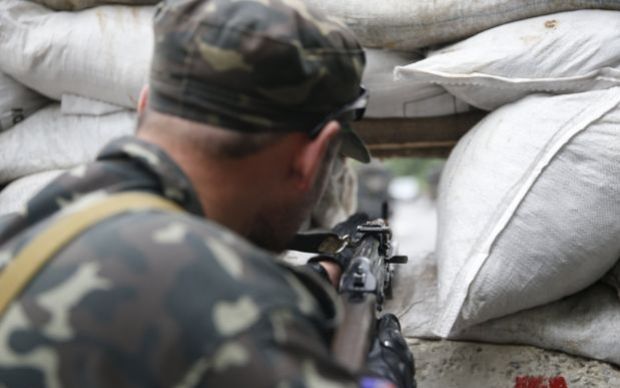 In Ukraine, the commander of a platoon of snipers of the army of the Russian Federation, Ivan Dyakov, was destroyed.
The liquidated occupant had the rank of senior lieutenant, Ukrainian army officer Anatoliy Shtefan (call sign Stirlitz) shared on his Telegram channel.
"… Ivan Dyakov took a step of good will – officially denazified and demilitarized," he said.play video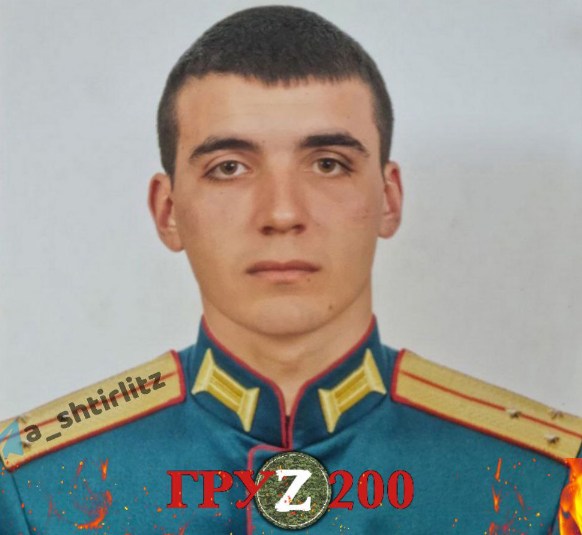 According to him, Starley Artem Lapin was also liquidated in our country.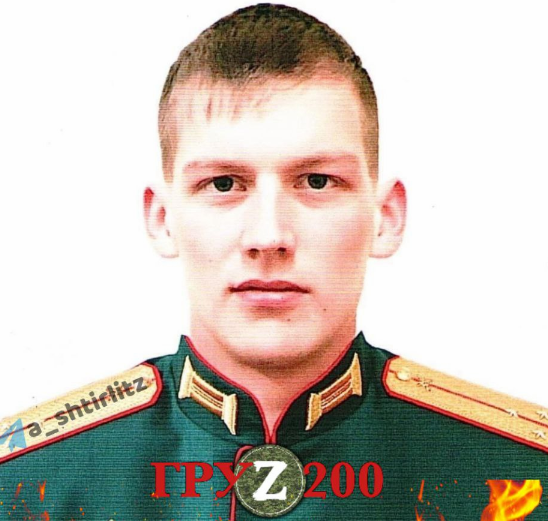 Recall that Russian troops invaded Ukraine early in the morning on February 24 . Moscow called the actions of its forces on Ukrainian soil a "special operation" for the "demilitarization" and "denazification" of the Ukrainian state.
Enemies attacked military and civilian facilities, only in Mariupol, Donetsk region, more than 20 thousand people were killed.
The defenders of Ukraine gave a worthy rebuff to the enemy. According to the General Staff of the Armed Forces of Ukraine, as of July 17, about 38,300 enemies were liquidated on our land .
(C)UNIAN 2022