This was told by local sources.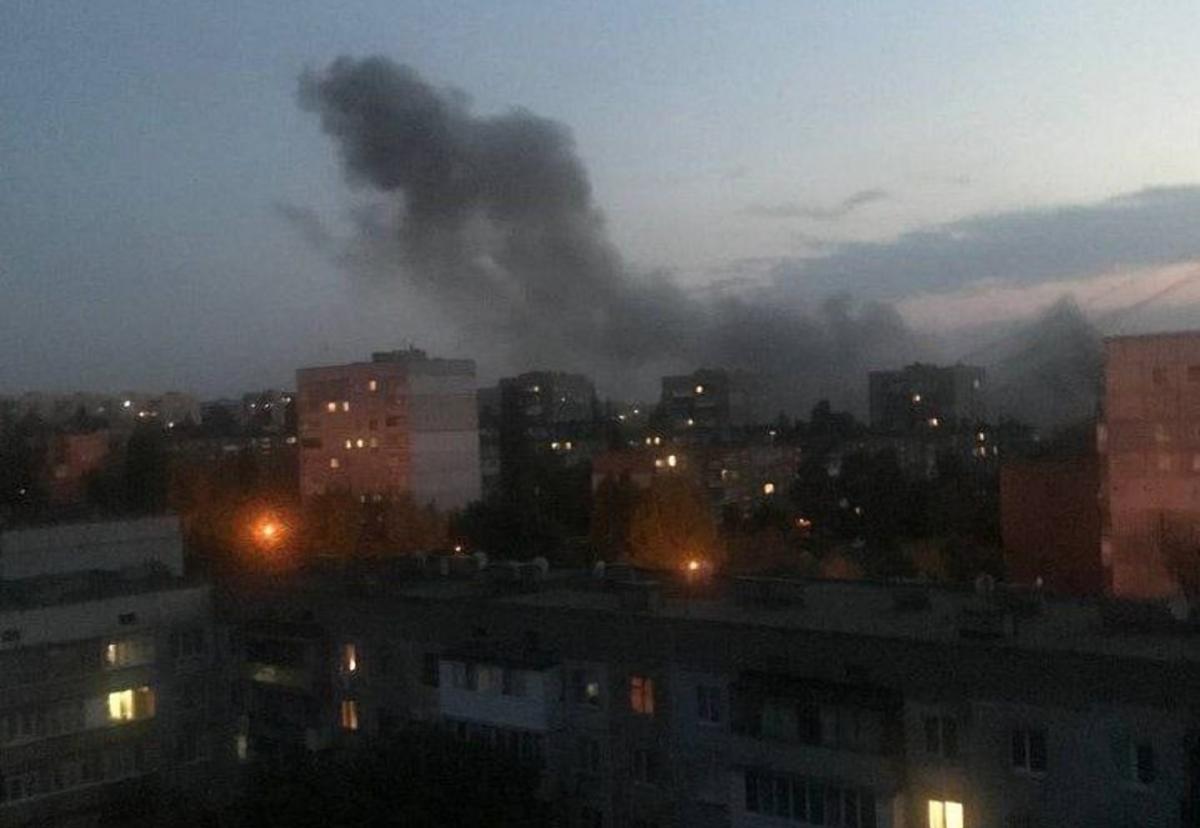 In Alchevsk, the Armed Forces of Ukraine fired at the base of the Russian army in the trolleybus depot. The blow was made in the morning, when the drunken invaders went to bed.
This information was shared by the press center of the Strategic Command of the Armed Forces of Ukraine in the official Telegram channel. Local sources reported on the situation with the destruction of the base.
The trolleybus depot of Alchevsk housed the personnel of the enemy army. Part of the soldiers managed to be eliminated with a well-aimed blow, but the exact number of losses has not yet been established. The video, which was published in the strategic command of the Armed Forces of Ukraine, shows a column of black smoke over the city. It is likely that a fire broke out at the site of impact.play video
Recall that earlier today, on July 17, Ukrainian defenders fired at the objects of Rashists in the Kherson region. They destroyed the headquarters, barracks and ammunition depot in Lazurnoe near the sea. From the place it was reported that many explosions sounded in the village.
https://www.unian.net/player/H24ZpdEaIn Alchevsk, the Armed Forces of Ukraine hit the enemy base in the trolleybus depot
(C)UNIAN 2022