According to the head of the Lugansk OVA, Serhiy Gaidai, the attacks on the warehouses helped to scare the enemy and reduce the number of shelling in the region.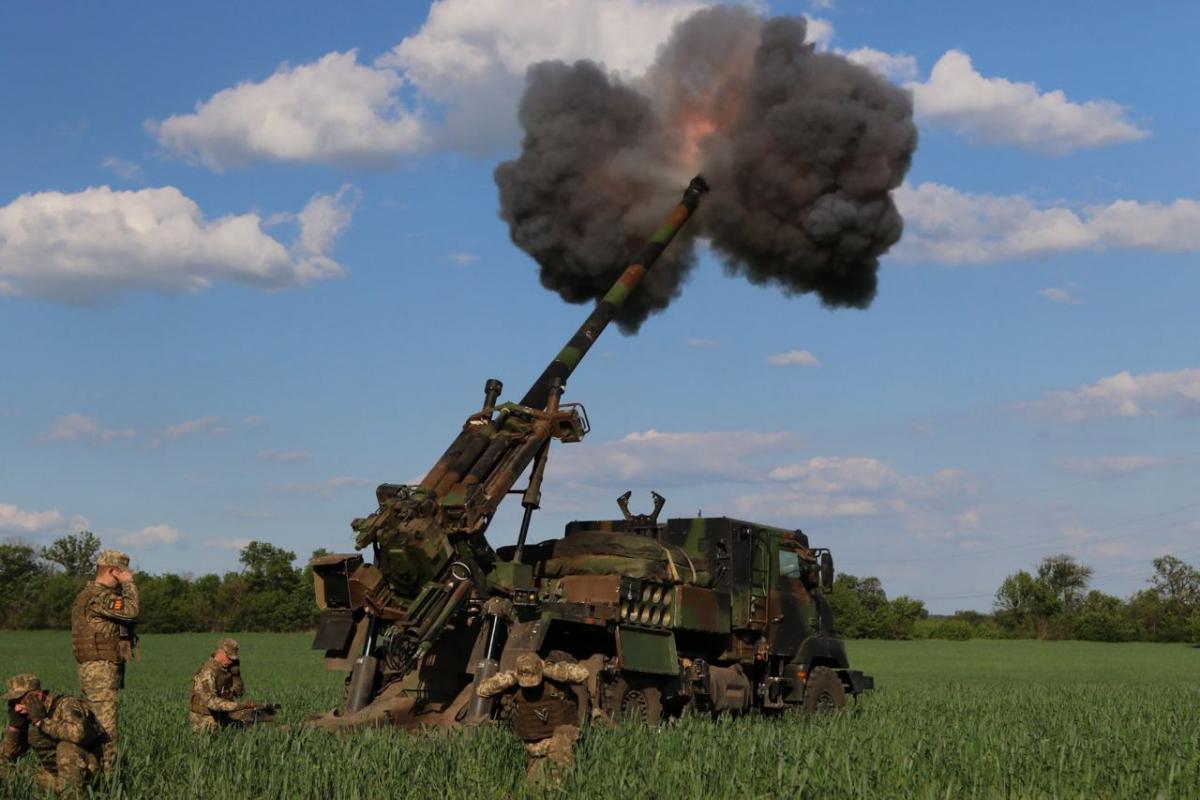 The Russian invaders are afraid of shelling by Ukrainian artillerymen, so they try to deliver ammunition immediately to the front line, and not store them in warehouses. This complicates the logistics for the enemy. And thanks to the well-aimed strikes of the Armed Forces of Ukraine on the storage of shells, shelling in the Luhansk region has become much less.
This information was shared by the head of the Luhansk Regional Military Administration Serhiy Gaidai in a traditional daily report on his Telegram channel.
According to the head, earlier the Russians had a total advantage in the number of attacks. There were situations when the Ukrainian defenders responded to 186 enemy salvos with 12 or 14. But attacks on ammunition depots in the deep rear made it possible to disrupt the logistics of the Rashists. This was greatly helped by Western long-range weapons.
"They [the invaders] are already moving to the so-called work" from the wheels. That is, they simply transport ammunition in cars, and immediately bring it to the front line, "Gaidai said.
As a result, logistics for the enemy became more complicated. And this led to a decrease in the number of shelling in the Lugansk region.
Recall that the Armed Forces of Ukraine continue to regularly strike at important objects deep in the rear of the Rashists. For example, on July 15 and 16, Ukrainian aviation and artillery worked on ammunition depots in the south and east .
In general, over the past weeks, the Armed Forces of Ukraine have destroyed more than thirty military facilities of the occupiers. After that, the number of enemy shelling on the line of contact decreased significantly, as evidenced by NASA Firms fire monitoring data.
(c)UNIAN 2022