The missile attack was carried out using Tu-95 strategic aircraft in the direction of Stavropol. The fire is raging in the city, rescuers are working.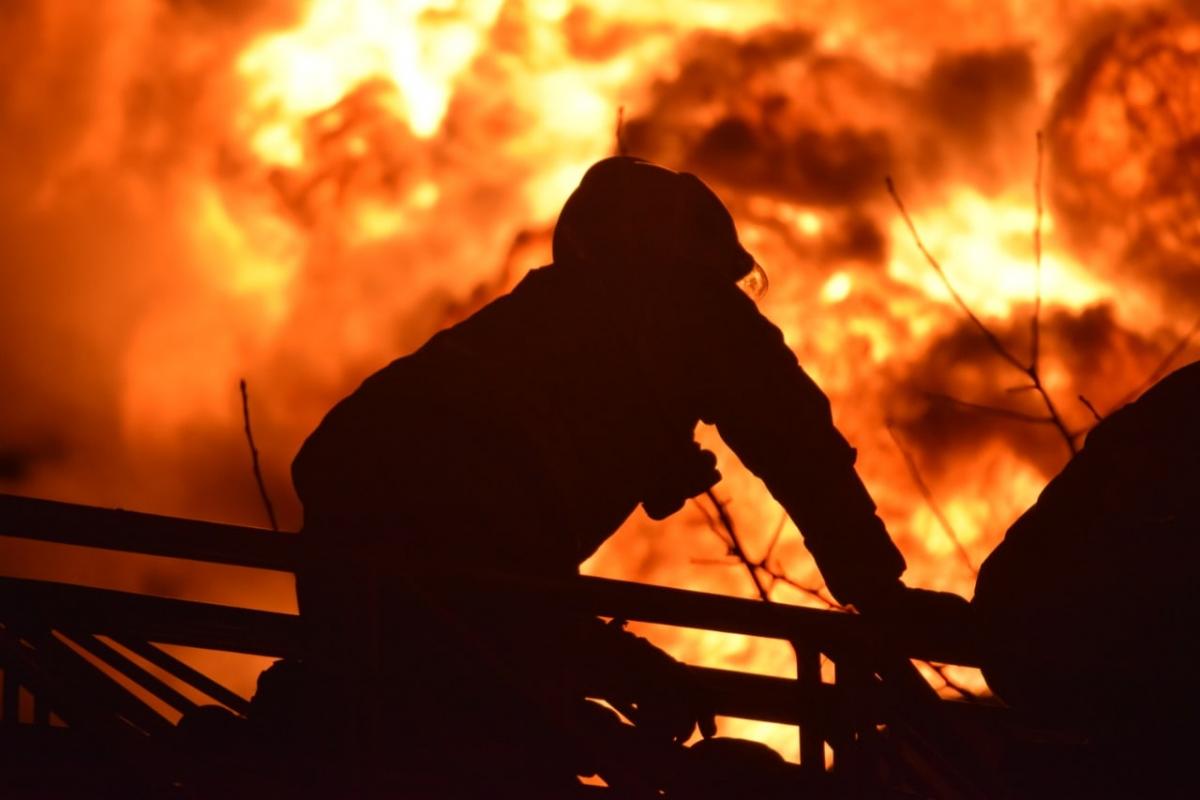 In Odessa , a Russian rocket hit a civilian object.
This was reported to journalists in the operational command "South".
In particular, the command confirmed that the Russian invaders launched a missile attack on the city.play video
"So. There is a hit in a civilian object. So far there is no information about the victims. A fire is raging. Rescuers are working," the command said.
As UNIAN wrote, shortly before the incident, an air raid alert was announced. After the explosion, at the site of the rocket impact, a fire started , a black column of smoke rose into the sky.
Local authorities urged citizens not to publish photos and videos of "arrivals" on social networks.
Later, OK Yug added that a Russian missile hit the warehouse of a manufacturing and trading company.
"A missile attack was carried out in the Odessa region using Tu-95 strategic aviation aircraft in the direction of Stavropol. As a result of a missile, previously X-101, hitting a warehouse of a production and trading company, a fire broke out with an approximate area of ​​1 thousand square meters. They are working on the spot rescuers. So far, there is no information about the victims," ​​the command said.
As the press secretary of the Odesa OVA Sergey Bratchuk specified, there were no victims .
"The guards observed the rules of conduct during the air raid. The rescue operation continues," he said.
As UNIAN reported earlier, on July 11, occupiers from the Black Sea fired 7 rockets from aircraft into the Odessa region. One of them hit a private house in one of the coastal villages, and information was also received about damage to the port infrastructure.
According to the prosecutor's office, in the Odessa region, as a result  of rocket fire  , significant damage is recorded in the resort village and in the warehouse of the Belgorod-Dniester port.
(C)UNIAN 2022