Agents are trying to recruit police officers and citizens involved in the transport of weapons.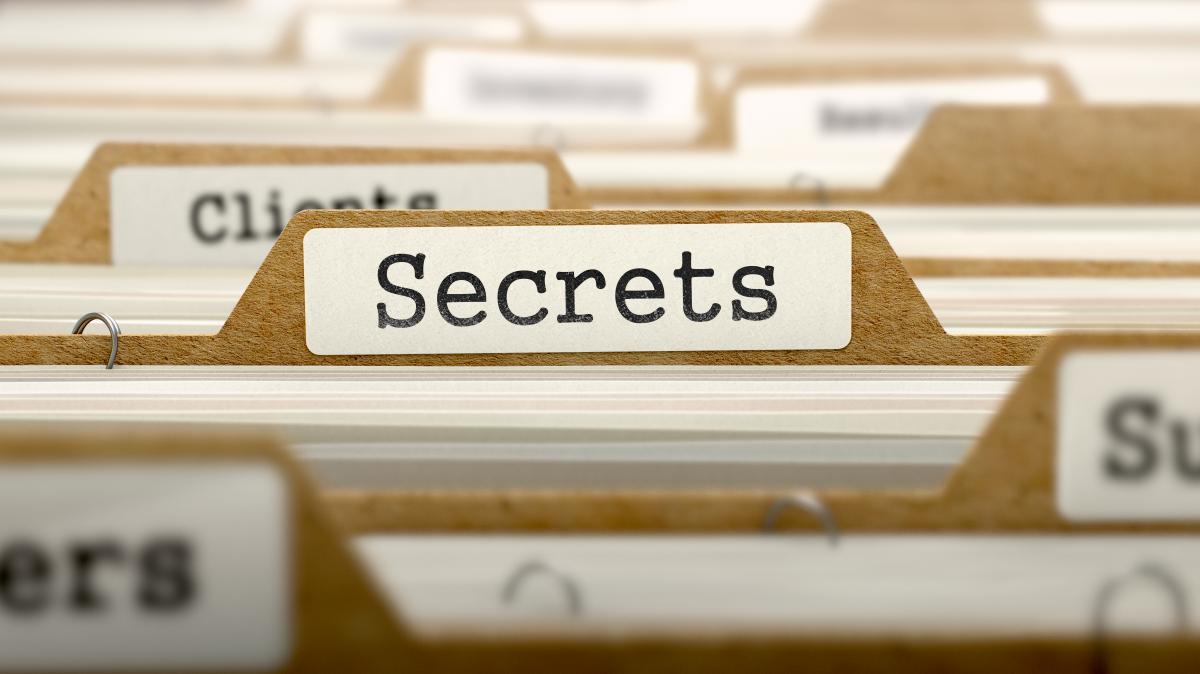 The special services of the Russian Federation have stepped up their activities in the countries of Eastern Europe to determine the schemes for supplying weapons to Ukraine.
This was reported by the Main Directorate of Intelligence of the Ministry of Defense of Ukraine.
Thus, the agents of the occupying country were given the task to identify and track the routes along which weapons are being delivered to Ukraine.
"In order to determine the delivery schemes and the number of weapons that partner countries are transferring to the defenders of Ukraine to repel the Russian invasion, Russian military attachés in the countries of the European Union received an order through closed communication channels to intensify the recruitment of police officers and citizens involved in the transportation of weapons," the statement reads. message.
It is noted that in the regions bordering Ukraine, the Russian special services are trying to use representatives of local communities and pro-Russian activists.
"On the other hand, having received proposals for cooperation from the Russians, the Europeans immediately turn to the police and security agencies," the GUR added.
As UNIAN reported earlier, German Interior Minister Nancy Feser warned German officials and politicians about the risks of wiretapping by Russian intelligence services and the danger of unauthorized data leakage, especially in the government quarter of Berlin.
(C)UNIAN 2022