The missiles hit the industrial plant and the busy street next to it.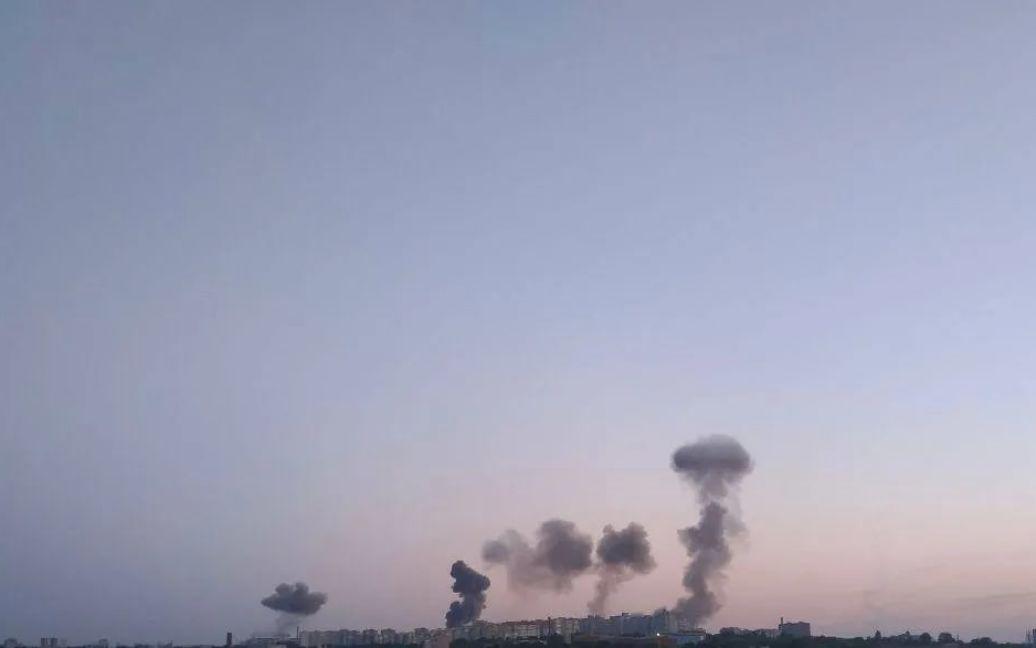 In Dnipro , three people were killed by Russian shelling, 15 people were injured.
This was announced in his Telegram by the chairman of the Dnepropetrovsk regional military administration, Valentin Reznichenko.
"We have "arrivals" in the Dnieper. Rockets hit an industrial enterprise and a busy street next to it. Previously, this Russian attack claimed the lives of 3 people, another 15 were injured," he wrote.
He noted that the extent of the destruction is being clarified.
Ivan Vasyuchkov, an employee of the Dnipro City Council , announced this on Facebook .
"The man has already finished his work day and went to the park to return to work at 5 am tomorrow. I didn't have time to go there …," he said in a note.
X-101 missiles were launched from Tu-95TS strategic aircraft from the northern part of the Caspian Sea, the Command of the Air Force of the Armed Forces of Ukraine reports .
Four missiles were shot down by forces and means of air defense "Skhid".
As UNIAN reported earlier, at about 21:00, explosions from "arrivals" of missiles fired by the enemy rumbled in the Dnieper . Deputy Mayor of Dnipro Mikhail Lysenko said that due to a missile attack in the city there may be water shortages.
(C)UNIAN 2022