The countries that have signed the statement confirm their support for Ukraine's initiation of proceedings against Russia in the International Court of Justice.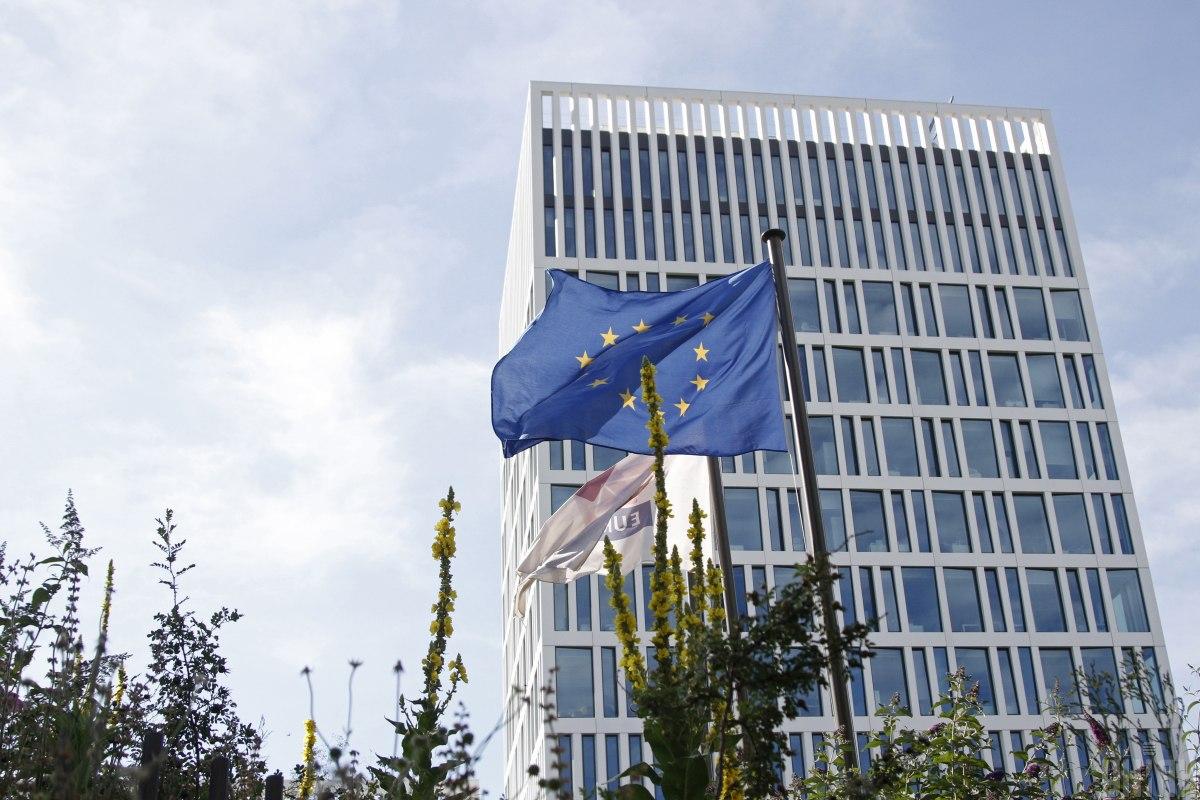 In the fifth month of Russia's full-scale military invasion of Ukraine, more than 40 countries supported the initiation of criminal proceedings against the Russian Federation at the International Court of Justice in The Hague .
This is stated in the joint statement of the countries.
The signatories of the statement confirm Ukraine's support for bringing proceedings against Russia in the International Court of Justice in accordance with the 1948 Convention on the Prevention and Punishment of the Crime of Genocide.
The purpose of the lawsuit is to prove that Russia had no legal grounds for military action in Ukraine. Also, the Russian Federation does not have and did not have any justification for the use of genocide against Ukrainians.
The signatories underscore the importance of such a trial and reiterate their call on Russia "to immediately suspend military operations in Ukraine, as ordered by the Court in its Order on provisional measures of 16 March 2022."
The statement was signed by Albania, Andorra, Australia, Austria, Belgium, Bulgaria, Canada, Croatia, Cyprus, Czech Republic, Denmark, Estonia, Finland, France, Germany, Greece, Iceland, Ireland, Italy, Japan, Latvia, Lithuania, Luxembourg, Malta, Marshall Islands, Moldova, Monaco, Montenegro, Netherlands, New Zealand, North Macedonia, Norway, Palau, Poland, Portugal, Romania, San Marino, Slovakia, Slovenia, Spain, Sweden, UK, USA and European Union.
The International Court of Justice's rulings on provisional measures are legally binding on the parties. The failure to comply with the Court's judgment of 16 March 2022 represents a further violation by Russia of its international obligations.
War in Ukraine and the UN:
The Office of the Attorney General, in collaboration with the UN Secretary-General's team on sexual violence, is developing a Strategy for the Comprehensive Protection of Victims of Sexual Violence in the Context of Armed Conflict.
USAID's Bureau of Humanitarian Assistance (BHA) has donated $12.4 to help women and girls in Ukraine who have been affected by violence.
On March 31, Deputy Prime Minister – Minister for the Reintegration of the Occupied Territories of Ukraine Irina Vereshchuk said that the most crimes are committed in the territories occupied by Russian troops. According to her, such crimes do not have a statute of limitations, so everyone will definitely be held accountable.
On July 13, 2022, the press service of the office of the Prosecutor General of Ukraine announced that the  UN would send experts to Ukraine to investigate the sexual violence of the occupiers.
(C)UNIAN 2022