ATGM "Stugna" chalks up another enemy technique.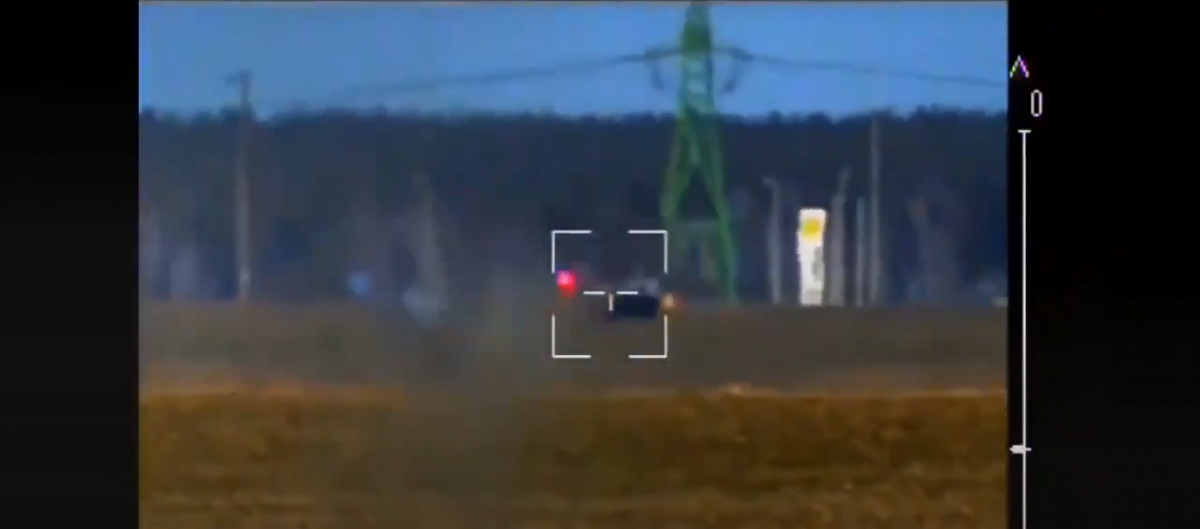 The Ukrainian military destroyed the Buk anti-aircraft missile system of the invaders. ATGM "Stugna" chalks up another enemy technique .
This was reported in the telegram channel of the 72nd Motorized Brigade im. Black Cossacks.
In addition, a spectacular video of the destruction of enemy equipment was made public. Ukrainian craftsmen discovered and accurately aimed a missile at the Russian air defense system, which created a danger for Ukrainian aviation and aerial reconnaissance of the Armed Forces of Ukraine in the area.
As always, an incendiary beginning, an intriguing middle, and an explosive end. Great job! – says in the comments to the video.
https://t.me/ombr72/5728?embed=1
Why is Stugna so good at destroying Russian equipment
From the first days of a full-scale war, this ATGM demonstrates not only the ability to turn enemy armored vehicles into scrap metal , but also save the lives of operators.
Domestic weapons have extremely high characteristics , allowing them to destroy any enemy tank from it, not to mention other armored vehicles. It is possible to work with it at any time of the day, the sight has an image intensifier tube, or, on more modern versions, a thermal imager.
The complex itself, given its capabilities, is quite mobile, the launcher weighs about 40 kg, and the rocket weighs 30 kg. That is, for its application and movement, a calculation of several people is sufficient.
(C)UNIAN 2022