The State Department expressed confidence that Ukraine properly guards and keeps records of defense equipment of American origin.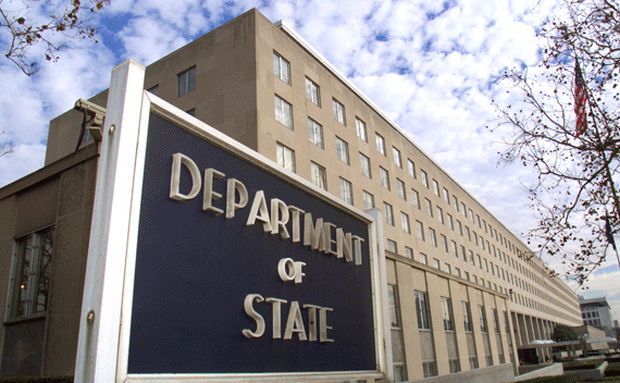 Official Washington has no doubts about the proper use of American weapons by Ukraine in the war with the Russian Federation.
This was stated by US Deputy Secretary of State for Arms Control and International Security Affairs Bonnie Jenkins, Radio Liberty reports .
"We are confident in the Ukrainian government's commitment to properly guard and account for US-origin defense equipment. Without going into operational details, I can say that the United States is actively working with the government of Ukraine to ensure defense accountability and security assistance provided by the United States. We have great confidence in the Ukrainian government and what it is doing," she said.l carriers to Ukraine – media
As UNIAN reported earlier today, the Financial Times wrote that NATO and the EU countries are pushing to improve the system for tracking  weapons that  they supplied to Ukraine, due to fears that they are being taken out of the country to the European black market.
(C)UNIAN 2022