The money will be transferred to a fund to support Ukrainians.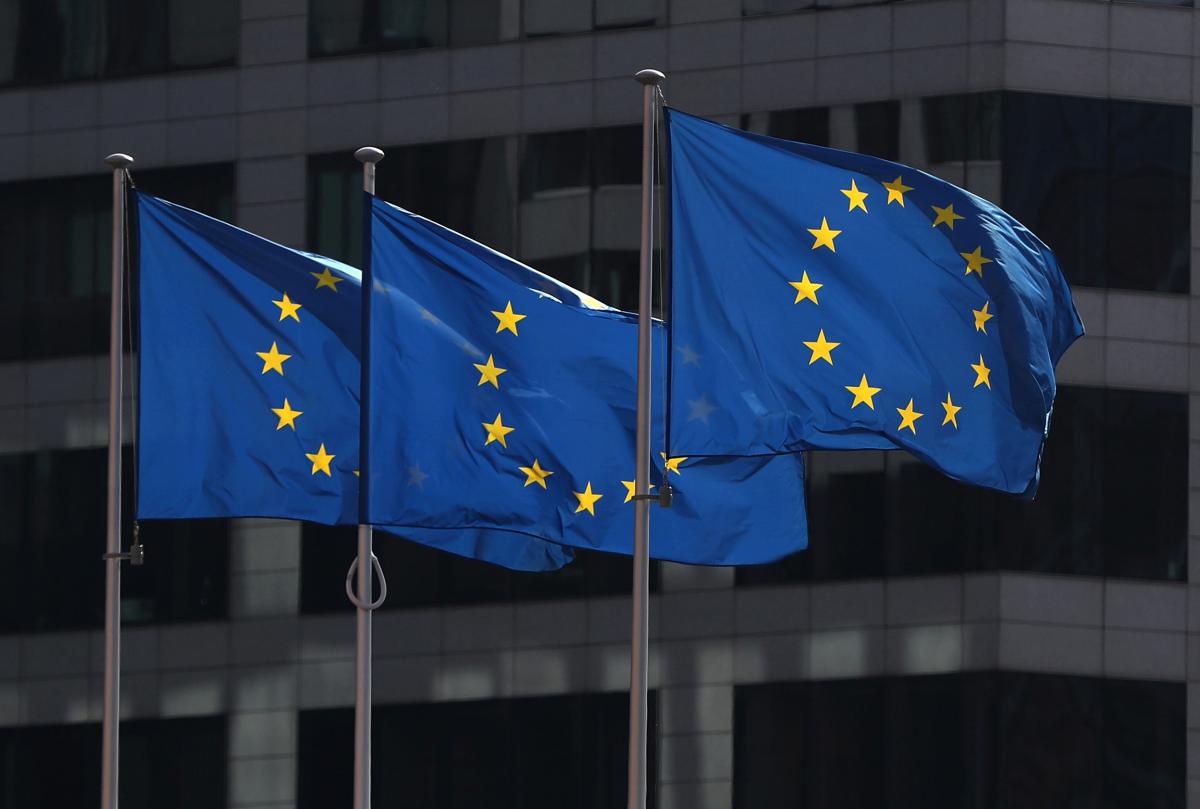 The European Union is preparing a directive on the confiscation of arrested Russian assets by court order. EU Commissioner for Justice Didier Reynders, upon arrival at the Council of Ministers in Prague, said that the money would go to the EU fund to support the population of Ukraine.
It is reported by RTBF .play video
"We are moving very fast. The directive will be approved in October," Reynders added.
According to the European Commissioner, after the adoption of this directive, an attempt to circumvent sanctions will be included in the list of criminal offenses in the EU.
It is noted that out of €13.8 billion of assets of Russian oligarchs and other organizations frozen in the EU countries, more than €12 billion are frozen in just five states.
In late June, the Western Allies Task Force, which is responsible for tracking Russian elite assets (Repo), reported that $30 billion in assets belonging to Russian oligarchs or elites under sanctions had been frozen. Also frozen about $ 300 billion of the central bank.
This target group includes the US, Australia, France, Canada, Germany, Japan, Italy, the UK and the European Commission.
Earlier, Oleg Ustenko, economic adviser to the President of Ukraine, said that serious sanctions that would really kill the Russian economy are still ahead . The main sanction will "hit" the most sore point of the aggressor country – oil
(c)UNIAN 2022