Thus, cooperation suspended in March is completely broken.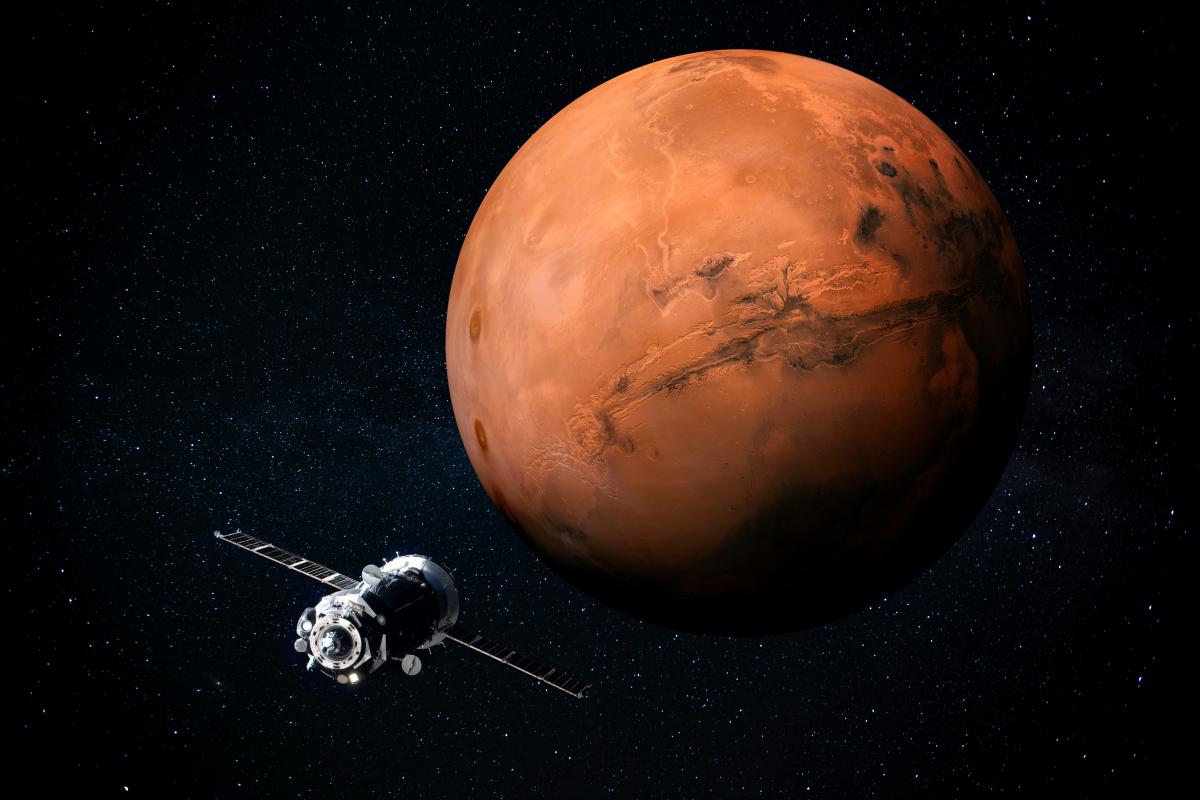 The Council of the European Comic Agency (ESA) has decided to terminate cooperation with the Russian space agency Roskosmos as part of the ExoMars-2022 mission to explore Mars .
This is stated in a statement by ESA Director General Josef Aschbacher, European Truth reports .
"The Council has authorized me to terminate the hitherto suspended cooperation with Roskosmos on the ExoMars Rover and Surface Platform mission," Aschbacher said.
Roskosmos CEO Dmitry Rogozin said there was no point in talking to Europe about exploring Mars because "their governments are trying to kill as many Russians and Ukrainians as possible while providing the junta in Kyiv with deadly weapons.
He stated that Roskosmos would make every effort to return the Russian Martian module from Italy.
Mission ExoMars-2022
The joint mission of Roskosmos and ESA ExoMars was aimed at exploring Mars. Within its framework, in 2016, the Martian scientific orbiter and the Schiaparelli demonstration landing module were launched.
The next mission to land the ExoMars Rover on the surface of Mars was scheduled for this year. ESA in March refused to cooperate with Roskosmos in the development of the mission because of the Russian invasion of Ukraine.
(C)UNIAN 2022