Prime Minister Mark Rutte also called on the allies to participate in assistance, stressing that Ukraine needs modern weapons.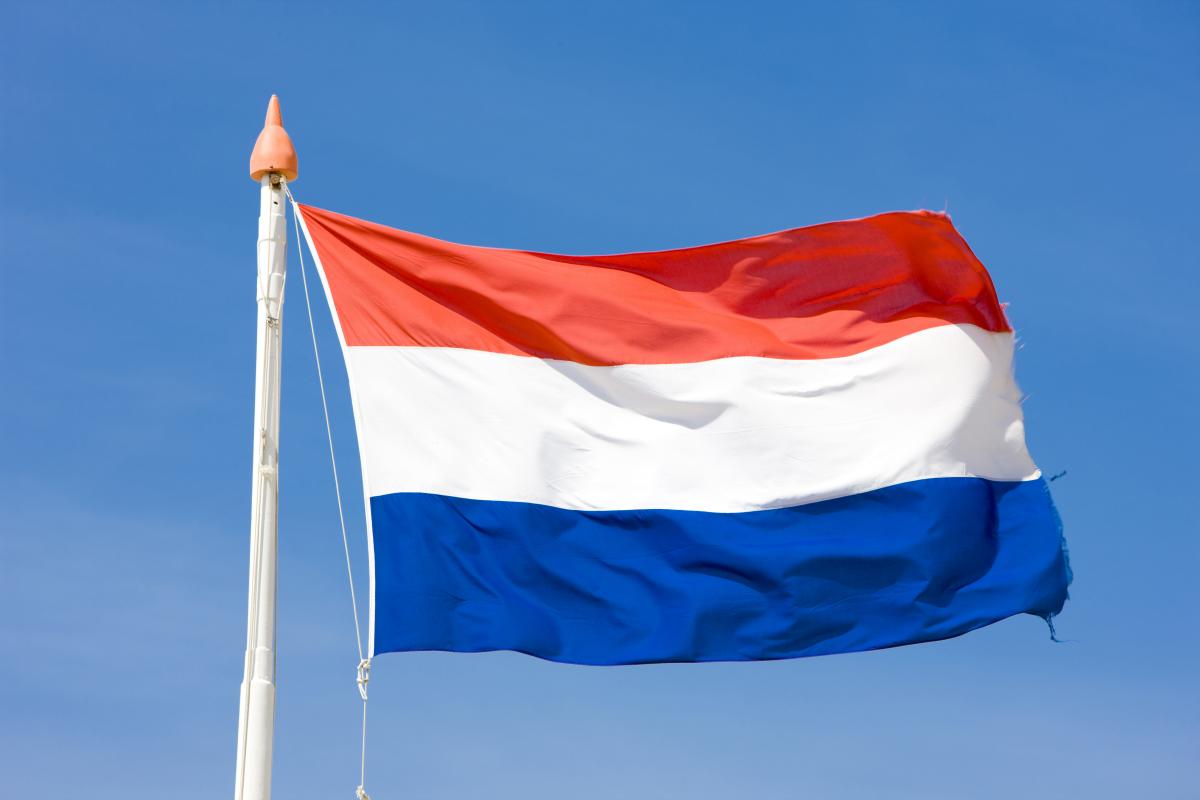 The Netherlands will transfer modern heavy weapons , self-propelled howitzers and shells to Ukraine.
According to an UNIAN correspondent, Prime Minister Mark Rutte stated this during a briefing in Kyiv.play video
Of course Ukraine needs our military support. We need to support Ukraine with sophisticated modern weapons. I call on all my colleagues in Europe and other parts of the world to help Ukraine with heavy weapons. We will provide heavy weapons from our country: shells and self-propelled howitzers. I want to encourage our allies to do the same," he said.
He also stressed that the Netherlands will continue to help Ukraine in every possible way.
The Netherlands will support Ukraine in any way possible. You can count on us both now and in the future, Rutte added.
At the same time, President of Ukraine Volodymyr Zelensky said that in terms of the amount of defense support provided, the Netherlands is among the top ten partners of our state.
(C)UNIAN 2022