According to the deputies of the aggressor country, Ukraine is losing on all fronts.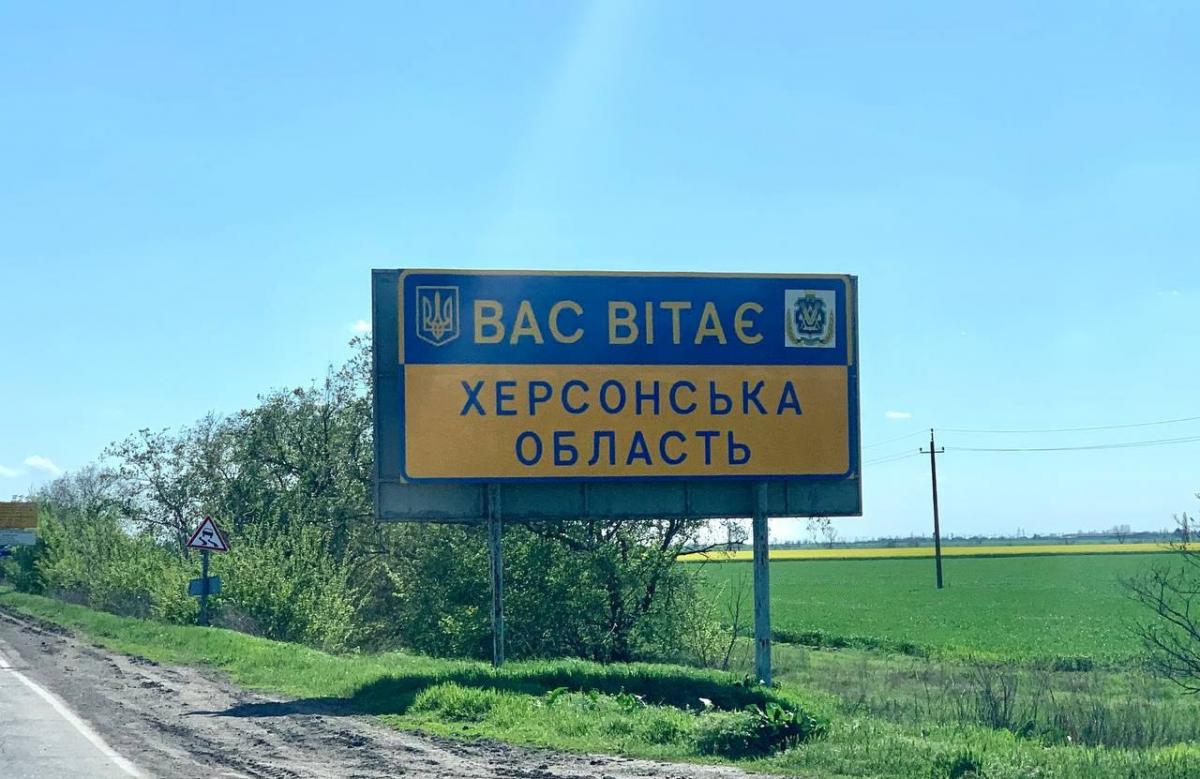 The State Duma of the aggressor country called "agony" the order of the President of Ukraine Volodymyr Zelensky on the de-occupation of the south of the country.
This was stated by the Deputy of the State Duma of the Russian Federation from the Crimean region Mikhail Sheremet.Play Video
"They have no chance of seizing the territories liberated by our army. Such orders are the political agony of the Zelensky regime, which will not last long," he said.
According to him, such statements by the President of Ukraine have nothing to do with reality, since the Ukrainian troops "have no strength, no opportunities, no means. According to Sheremet," Zelensky and his criminal clique are losing on all fronts.
Recall, according to the Minister of Defense of Ukraine Oleksiy Reznikov, President of Ukraine Volodymyr Zelensky ordered the military to de-occupy the coastal regions in the south, for this Ukraine is gathering millions of military forces equipped with Western weapons.
Thus, according to the minister, the president instructed the top military leadership to develop plans for the liberation of the temporarily occupied territories, since they are of vital importance for the country's economy.
(C)UNIAN 2022