Previously, such a right was given only to residents of the temporarily occupied territories, including Zaporozhye and Kherson regions.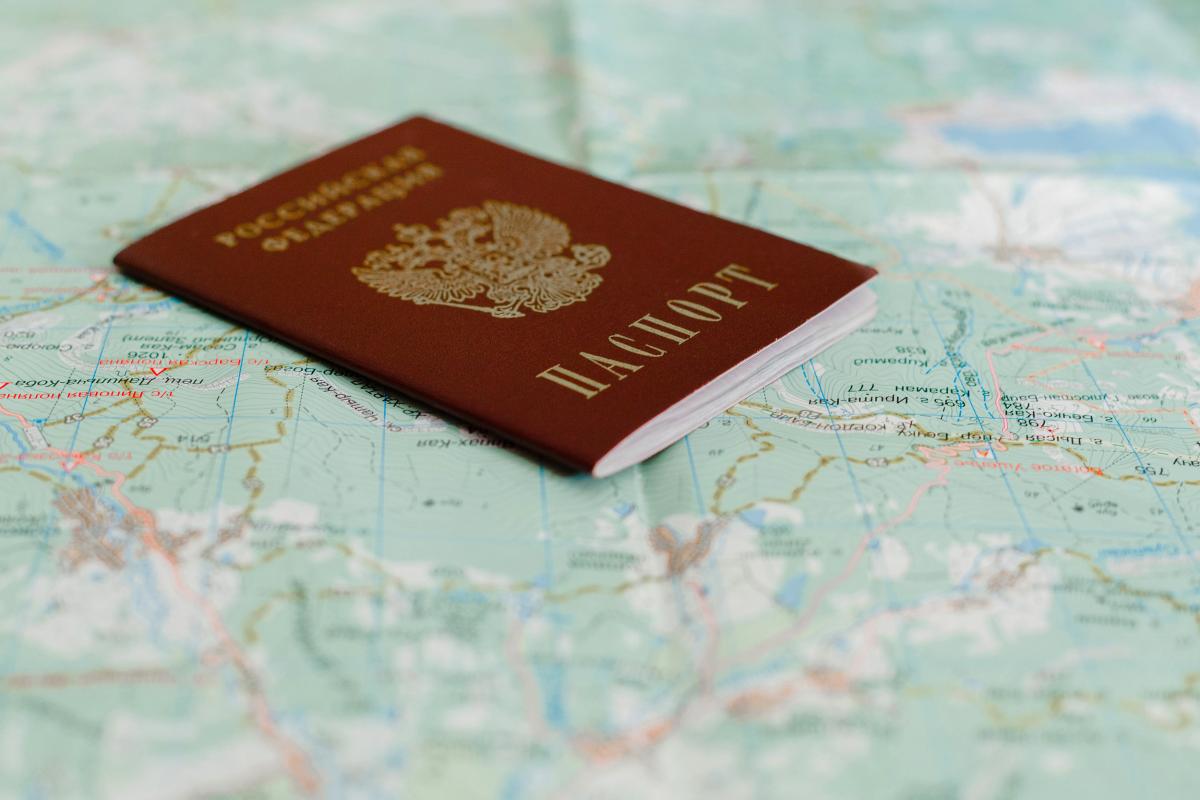 Russian dictator Vladimir Putin signed a decree allowing all citizens of Ukraine to apply for Russian citizenship under a simplified procedure.
The Russian media write about this with reference to the text of Decree No. 440 of July 11, published on the portal of legal information of the Russian Federation.
The decree notes that not only residents of the temporarily occupied territories of Ukraine, including Zaporozhye and Kherson regions, as it was before today, but also those who live in the rest of the country can count on receiving a "paper" with a double-headed eagle.
As UNIAN reported earlier, on May 25, Putin simplified the "passportization" of the Kherson and Zaporozhye regions, similar to ORDLO . The document amends Putin's decree of April 2019, which provides for the illegal issuance of Russian passports to residents of the occupied Luhansk and Donetsk regions.
The Ministry of Foreign Affairs of Ukraine called such actions of Russia "passport aggression". The decree paves the way for forcing residents of territories temporarily occupied by the Russian army in these areas to obtain Russian citizenship.
Earlier in the Kherson OVA they said that people over 60 years old are mostly behind Russian passports, but there are not many of them. These people are then used by the invaders for a fake referendum, which is supposedly scheduled for September 11th.
(C)UNIAN 2022