The President has already instructed the Supreme Military Commander to develop appropriate plans.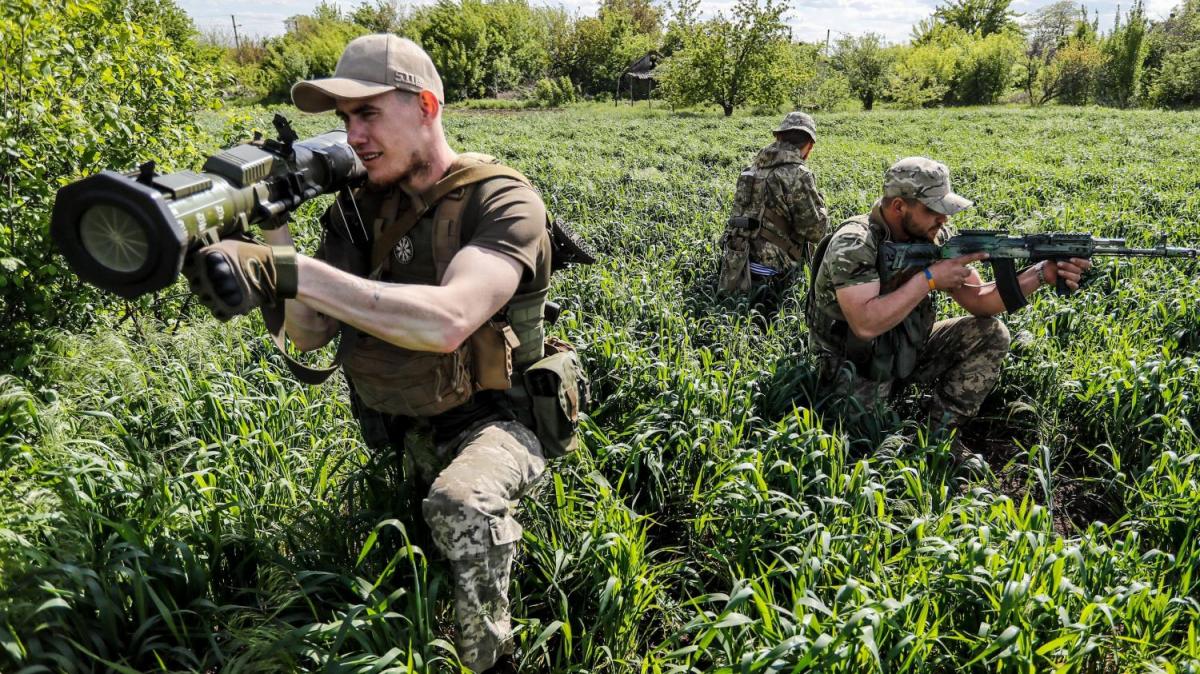 Volodymyr Zelenskiy ordered the military to de-occupy the coastal areas in the south, for this Ukraine is gathering millions of fighting forces equipped with Western weapons.
This was stated by Defense Minister Alexei Reznikov in an interview with The Sunday Times.play video
Thus, according to the minister, the president instructed the top military leadership to develop plans for the liberation of the temporarily occupied territories, since those that are of vital importance for the country's economy.
"We understand that this is politically very necessary for our country. The President instructed the Supreme Military Commander to develop plans. After that, the General Staff does its homework and says that in order to achieve this goal, we need "A", "B" and "C", – he said.
He also noted that he sends letters to fellow partners, doing part of his work.
Recall that the expert explained the actions of the Russian invaders in the occupied south of Ukraine. Earlier, also in the Kherson OVA  , they talked about the new plans of the occupiers for the region .
(C)UNIAN 2022