"Dementia and courage" of the occupiers are fertilizer for the Ukrainian black soil, defenders say.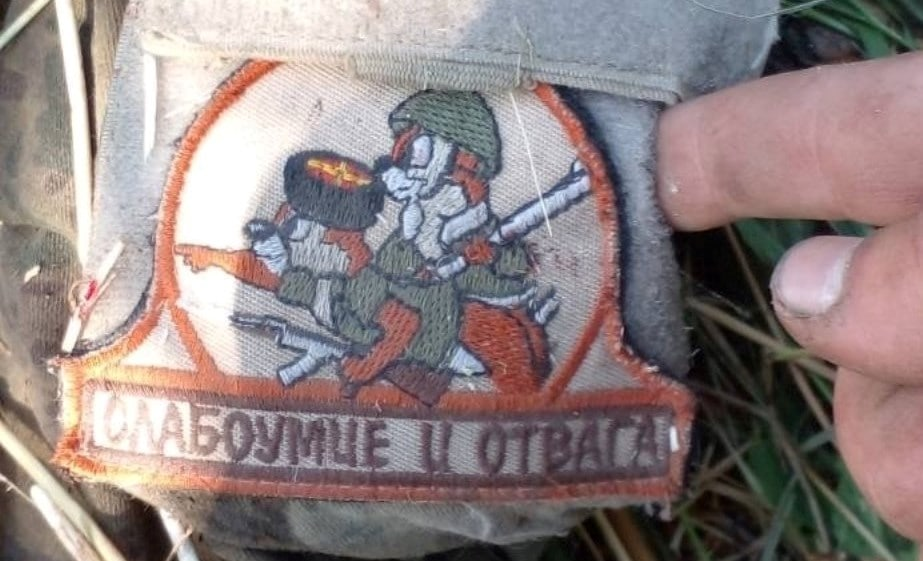 The paratroopers of the 80th separate air assault brigade sent another group of Russian invaders to hell. Special attention was drawn to the chevron "dementia and courage" on the shoulders of the enemy personnel.
This was reported on the Facebook page of the brigade.play video
So, through their own "dementia", following the criminal orders of the commanders, Russian soldiers fertilize the Ukrainian black soil – the defenders write.
These occupiers will no longer disturb the Ukrainian people.
What is known about the losses of the enemy
For more than 4 months since the beginning of a full-scale war in Ukraine, the Russians have already lost about 37,000 of their fighters . In the last 24 hours alone, our soldiers have liquidated three hundred Russian "tourists".
As UNIAN has already reported, data on the dead Russians from open sources indicate that in the war against Ukraine , Russian soldiers aged 21-23 are most often killed, mostly from poor regions of Russia.
Note that Russia has not officially announced mobilization since the start of a full-scale invasion of Ukraine. However, the aggressor country is actively recruiting militants through employment centers .
(C)UNIAN 2022