The humanitarian aid is the bottom of the bottom of Russian aid, commented an adviser to the mayor of Mariupol.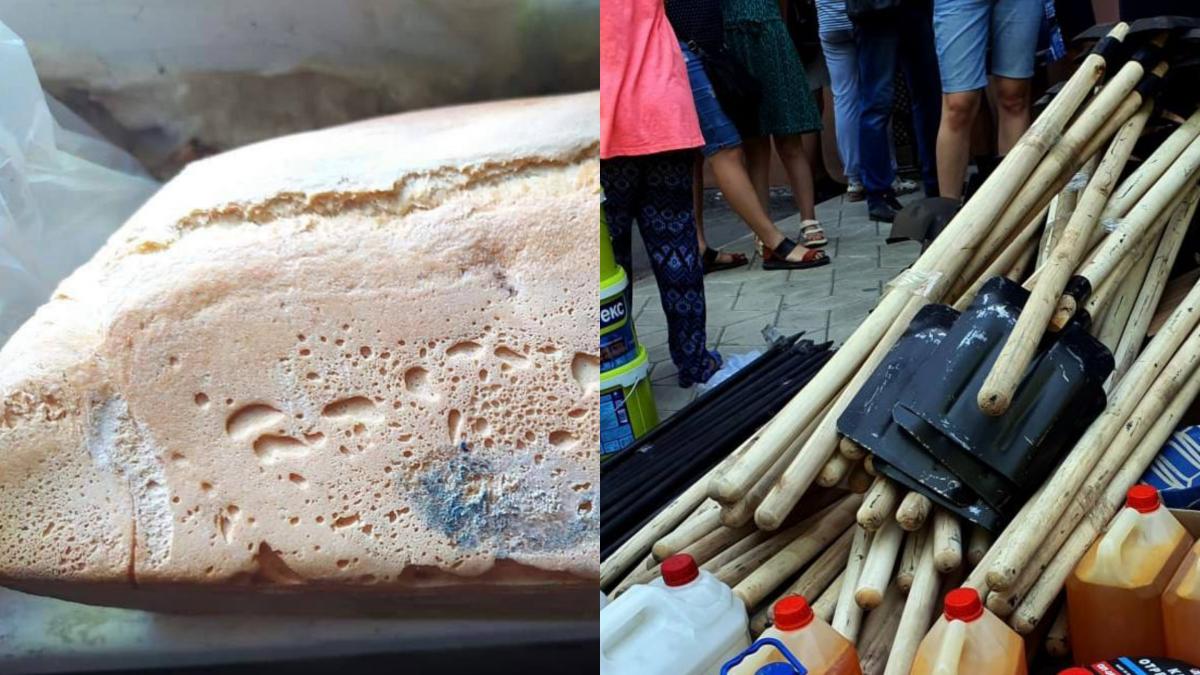 "Humanitarian aid" was handed over to the temporarily occupied Mariupol from the Tula region of the Russian Federation.
This was announced in Telegram by the mayor's adviser Petr Andryushchenko.play video
"Tula humanitarian aid is the bottom of the bottom of Russian aid. Moldy stale bread and shovels. There is not even enough sarcasm to comment on such care for the Mariupol residents," he said.
He also posted a photo of this "humanitarian aid".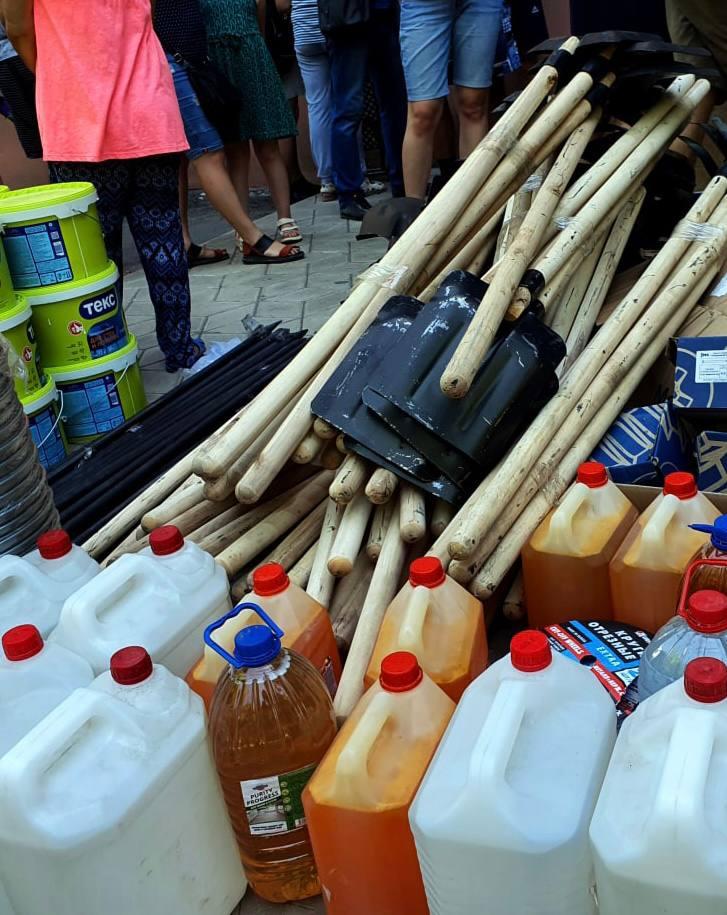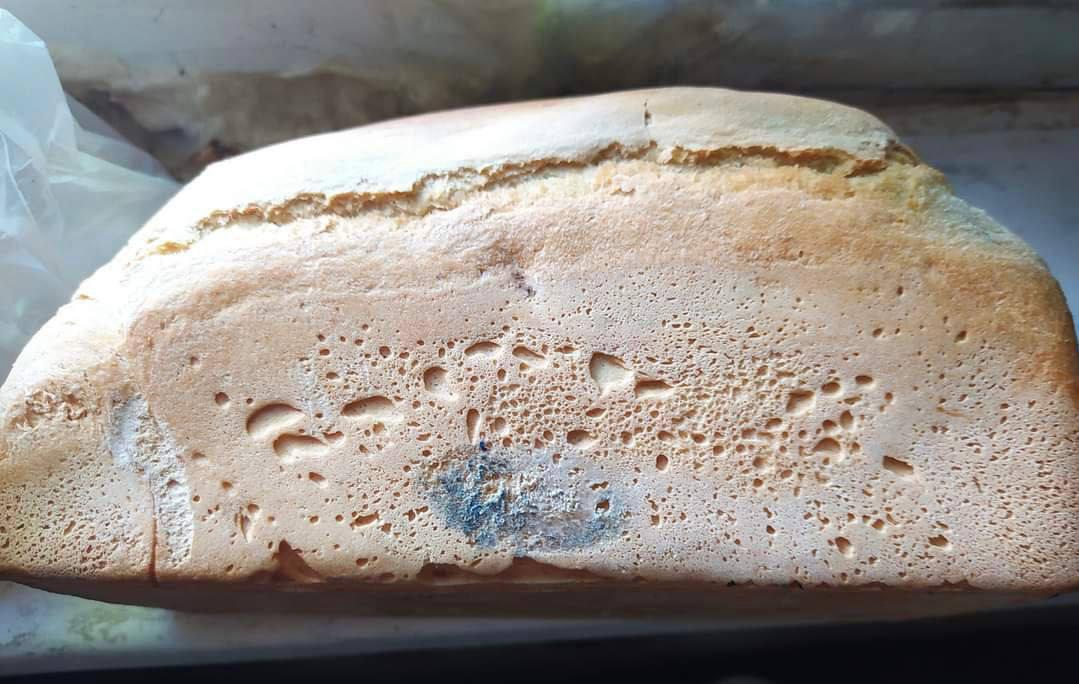 Also, leaflets from Putin's United Russia party with the inscription "Tula region (United Russia) to the residents of Donbass" were added to the "humanitarian aid".
As UNIAN wrote, residents of Russian-occupied Mariupol have no access to drinking water or food. There are also no medicines and medical equipment.
Prices for hygiene products in stores in temporarily occupied Mariupol are two to three times higher than in the controlled territory. Residents of the city, who have neither work nor money, cannot afford the basic necessities.
The humanitarian aid handed out by the invaders is the only way to get food in the captured city. People are fainting in lines behind her. The invaders also offer local residents work "for food".
Also, Russian invaders have been blocking access to clean drinking water for Mariupol residents for more than two months.
The lack of medicines and medical equipment led to the fact that medicine in Mariupol slipped into the Middle Ages. Limbs are cut off due to minor injuries.
(c)UNIAN 2022