The President of the Russian Federation is not happy about the alleged pregnancy of his mistress.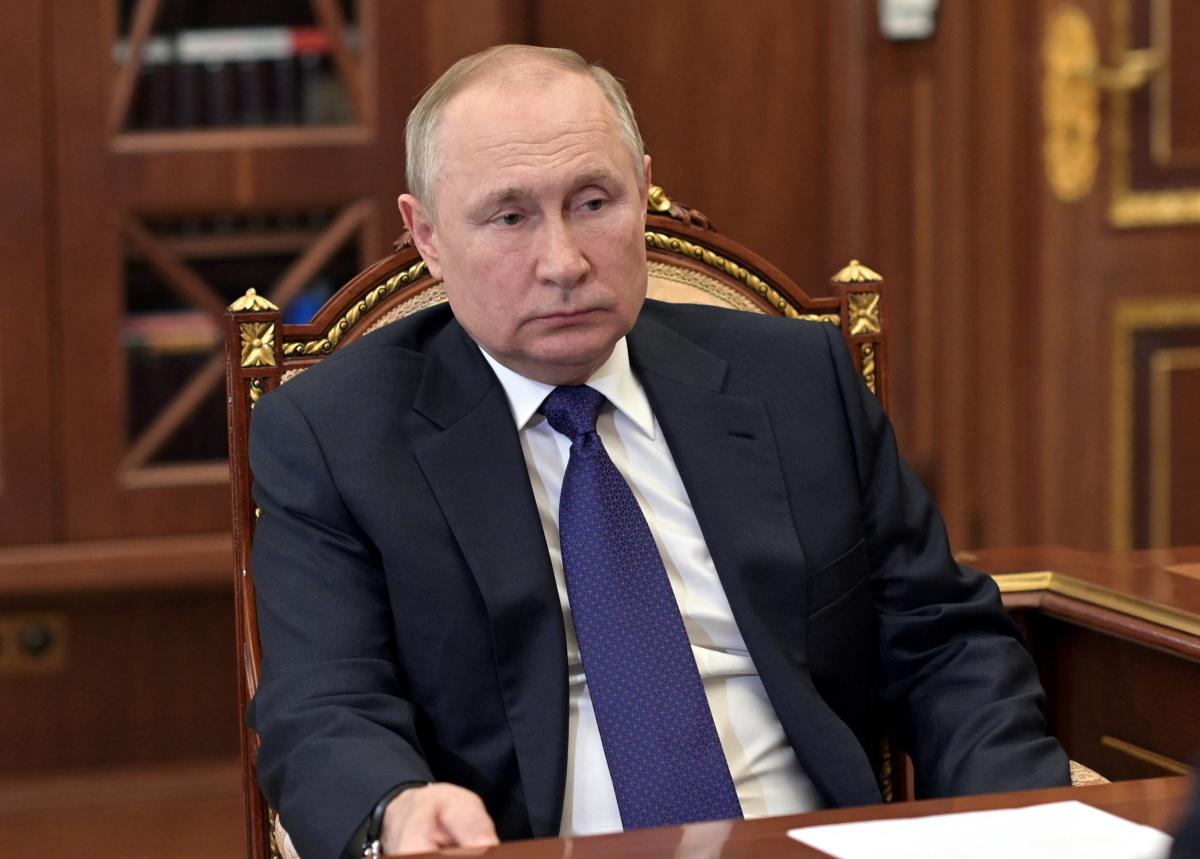 Putin's alleged mistress Alina Kabaeva could again become pregnant from him. However, the dictator is not happy about this news, and when he found out the sex of the child, he was even more upset.
This was reported in the Generall SVR Telegram channel .
According to unconfirmed information, the President of the Russian Federation no longer wants children and is not happy that Kabaeva became pregnant. He was especially upset that the gymnast would give birth not to a boy, but to a girl. The dictator "has enough" daughters, insiders say.
"We have already reported that Alina Kabaeva, the cohabitant of the President of Russia, is pregnant and yesterday the sex of the unborn child became known – this is a girl. The news did not at all please the future father and the President of Russia in one person, who expressed the opinion that there were already enough children, daughters, and even more so, which upset Alina Maratovna very much. As the old proverb says: "Lovely ones scold – they only amuse themselves," although perhaps the case is not the same, "the Telegram channel says.
Whether Kabaeva is really pregnant and whether Putin is really dissatisfied with this is unknown. The Kremlin has not commented on rumors about the dictator's mistress for many years.
(C)UNIAN 2022