The list of objectionables included Meladze, Makarevich, Grebenshchikov and others.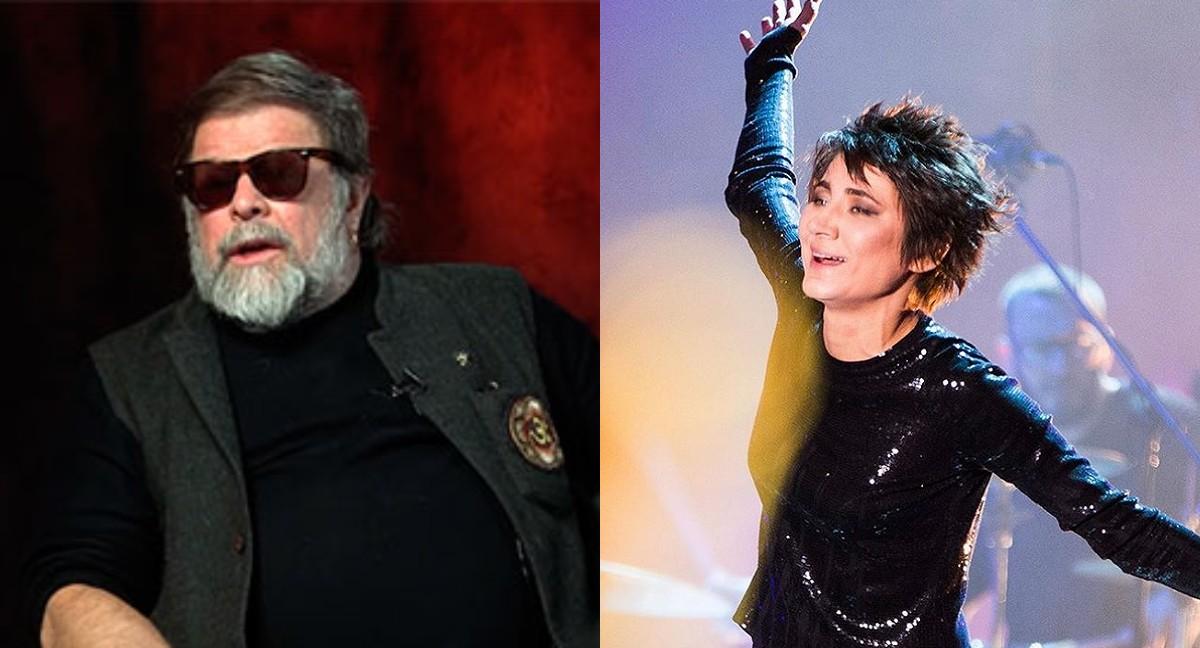 The Russian authorities have compiled a "black list" of Russian musicians whose concerts are deemed undesirable. And all because they condemned the war in Ukraine.
This is reported by the publication " Fontanka ".play video
Among the objectionable were Andrey Makarevich ("Time Machine"), Boris Grebenshchikov ("Aquarium"), Valery Meladze, Maxim Pokrovsky (I got my leg!"), the Bi-2 group, popular rappers Face and Morgenstern and many others.
"Black list" of Russian artists:
Noize MC (at a concert in Tashkent, he remembered the bombed Ukrainian cities)
Oksimiron (performs at anti-war charity concerts in support of Ukraine)
"DDT" (the soloist Yuri Shevchuk was completely penalized for an anti-war speech at a concert)
"Time Machine" (soloist Andrei Makarevich condemns the war in Ukraine and the criminal regime of the Kremlin from the first days)
"Aquarium" (soloist Boris Grebenshchikov calls the actions of the Russian authorities a shame and says that he despises Russian propaganda)
"Casta" (Leshkevich Vladislav, Epifantsev Mikhail, Pasechny Andrey)
"Bi-2" (the group shot a video about the war in Ukraine and refused to perform in Russia at a concert with Z-symbols)
"Accident" (Kortnev Alexey)
Zemfira (the singer supported Ukraine in several of her videos, one of which was dedicated to Mariupol)
Valery Meladze (he was the first Russian artist to condemn the war in Ukraine)
Dmitry Spirin (ex-soloist of the group "Cockroaches")
"Anacondaz" (Khorev Artem, Karamushkin Sergey)
"Louna" (Gevorgyan Lusine)
"Porn films" (Kotlyarov Vladimir)
"Nogu Svelo!" (the group in the new song remembered the hero cities of Ukraine)
"Krovostok" (Chernyak Anton)
"Elysium" (Kuznetsov Dmitry)
"2Mashi" (Zaitseva Maria)
Manizha
coin
Buckwheat
Face (the rapper even said that he was ashamed to be Russian)
Morgenstern
"IC3PEAK" (Nikolay Kostylev, Anastasia Kreslina)
"Little Big" (Prusikin Ilya, Tayurskaya Sophia)
Vasya Oblomov
Legalize
Dora
"Aloe Vera" (Musaelyan Vera)
Musya Totibadze
Recall that some Russian artists will be allowed to perform in Ukraine.
(C)UNIAN 2022