He stated that all the efforts of society should be aimed at stopping the war.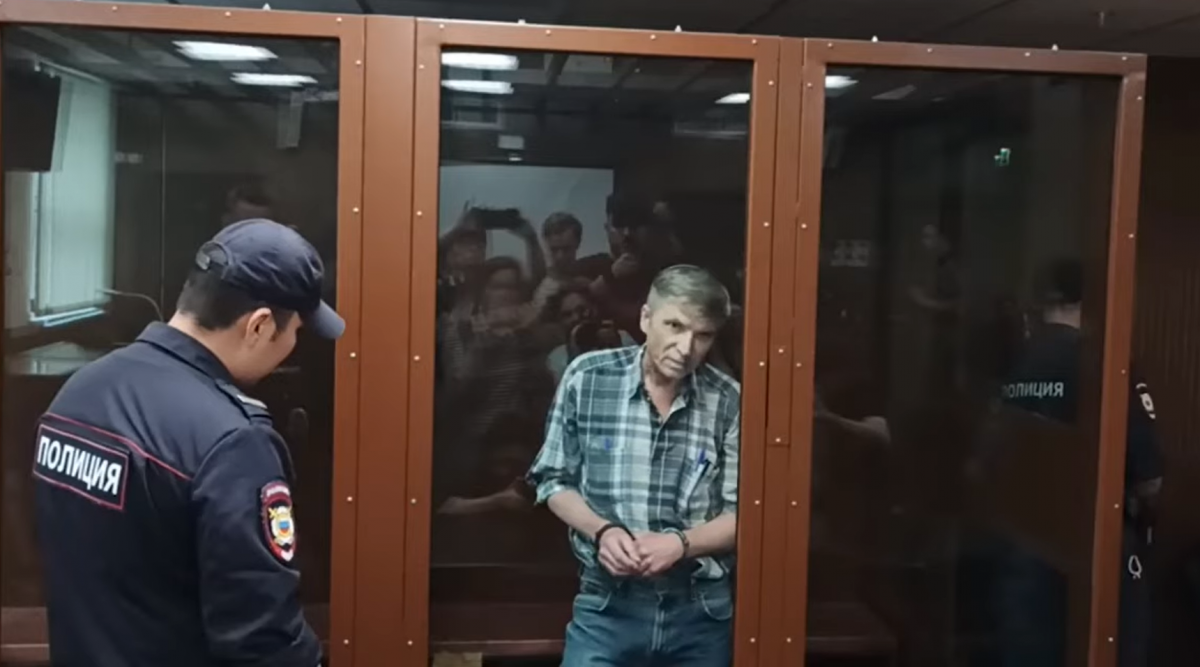 In Moscow, a court sentenced Aleksey Gorinov, a municipal deputy of the Krasnoselsky district of Moscow, who spoke out against the war , to seven years in prison .
This was reported in the Telegram channel "Freedom to Alexei Gorinov".play video
At a meeting of the Krasnopresnensky Municipal Council on March 15, the man said that he considered it cynical to hold a children's drawing contest at a time when children were dying in Ukraine.
"There is no need to accept this plan, what kind of leisure and entertainment can we talk about, when we have all now moved to a different way of life, when hostilities are being waged on the territory of a neighboring sovereign state, aggression is being carried out by our country. Please tell us which children's drawing competition Or the organization of dance programs dedicated to Children's Day and Victory Day, when children die every day in Ukraine.About 100 children have already died in Ukraine, children are becoming orphans, and the grandchildren and the heat of these hostilities on the territory of Ukraine. I believe that all the efforts of civil society should be directed only at stopping the war and withdrawing Russian troops from the territory of Ukraine," Horinov said.
On April 27, he was taken into custody, accused of publicly disseminating deliberately false information containing data on the use of the Russian Armed Forces in order to protect the interests of the Russian Federation and its citizens, to maintain international peace and security.
On Friday, July 8, the Meshchansky District Court sentenced Gorinov to 7 years in prison in a penal colony with deprivation of the right to hold positions in state bodies and local governments for 4 years.
The second defendant in the case is the head of the council of deputies of the Krasnoselsky district, Elena Kotenochkina. She left Russia, so she was arrested in absentia.
At this meeting, she supported Gorinov, calling such events a feast during the plague.
"The officials organized Victory Days for themselves, and what did it lead to? To the formation of a fascist state. I mean Russia," she said.
https://www.unian.net/player/GtEP9Xd2Moscow deputy sentenced to seven years for speaking out against the war
Recall that earlier the deputy of the district council of the Voronezh region spoke out against the war in Ukraine .
(C)UNIAN 2022