Now the number of highly mobile HIMARS artillery missile systems that the United States provides to Ukraine has reached 12.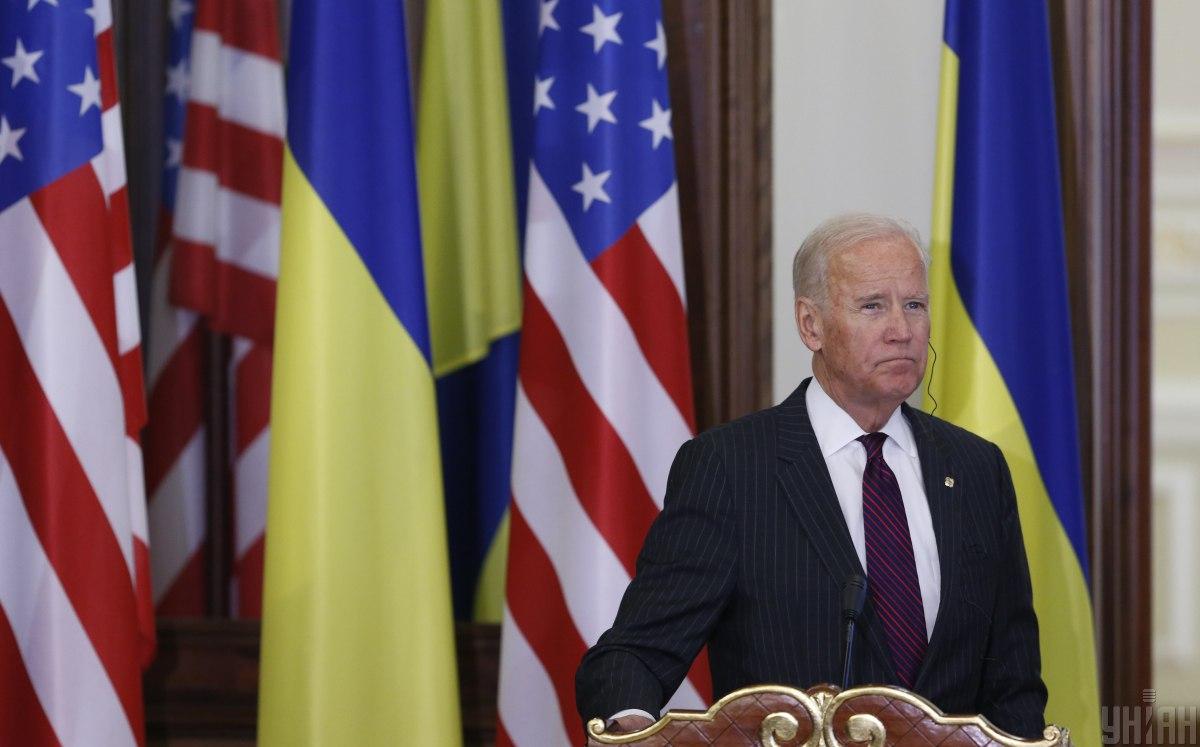 US President Joe Biden has signed a new $400 million military aid package for Ukraine.
The administration believes it will give Kyiv a technological edge in the war against Russia, according to a senior defense official.
The 1,000 rounds for the new 155mm ammunition are part of a new $400 million aid package.
The package also includes four additional rocket launchers and munitions, bringing the number of highly mobile artillery missile systems the US is providing to Ukraine to 12. Of the total promised, 8 HIMARS have already been delivered to Ukraine. To date, more than 100 Ukrainian fighters have been trained under the system, a senior military official added.
The latest aid tranche also includes three tactical vehicles, demolition munitions, anti-battery systems, and spare parts and other equipment, the official said.
The new munitions have the same capabilities as the US Army's M982 Excalibur projectiles, which provide accurate GPS targeting of the M777 howitzers that Washington has sent and which Kyiv is now using against Russian forces. But the journalists' source did not confirm that Excalibur is part of the package.
However, 1,000 shells are only a fraction of the 36,000 standard howitzer shells that the US sent to Ukraine in the latest aid package. Ukraine typically produces 5,000-6,000 standard howitzer ammunition per day, while Russia produces more than twice as much.
Recall that Ukrainian President Volodymyr Zelensky highly appreciated the US assistance, but believes that this assistance is not enough to defeat Russia.
(C)UNIAN 2022