The solution will simplify customs formalities for Ukraine when processing documents in the EU.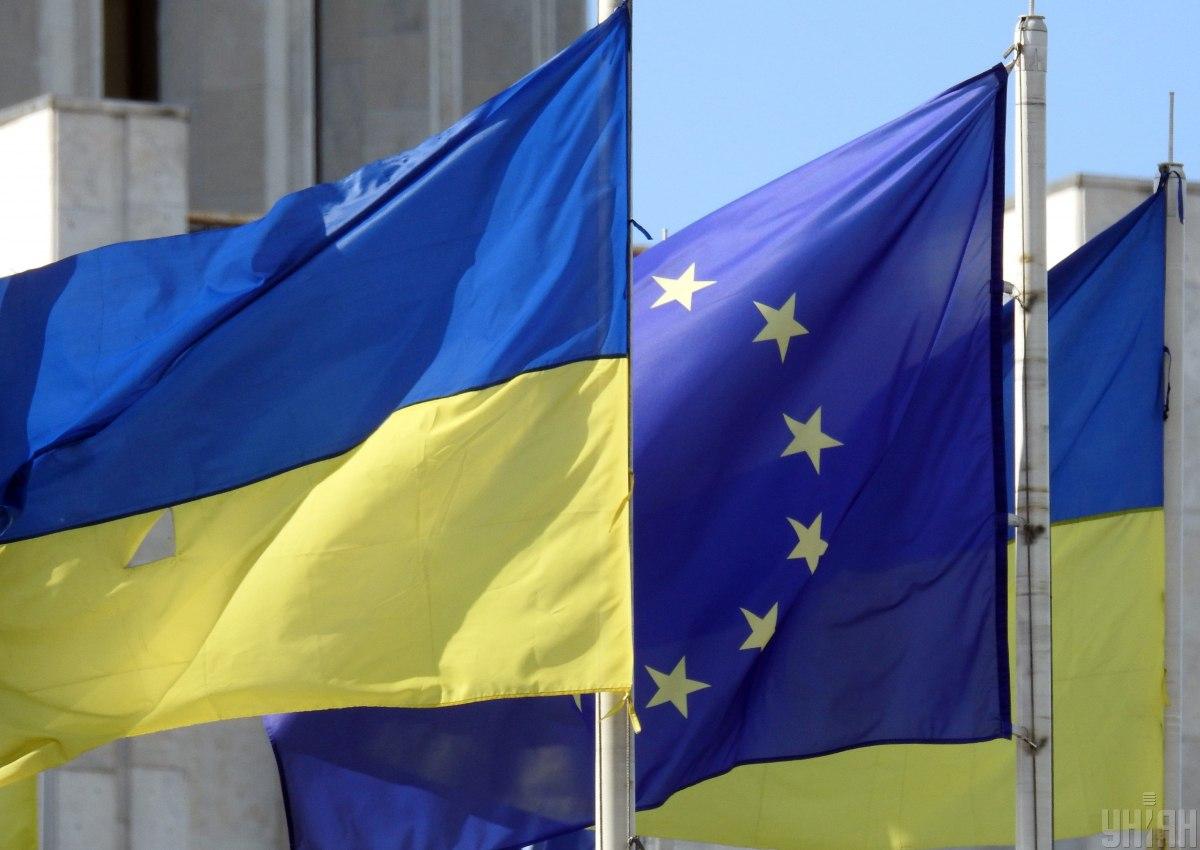 The European Commission today, July 7, decided to invite Ukraine to become a party to the Convention on the Common Transit Procedure (NCTS) and the Convention on the Facilitation of Formalities in Trade in Goods, which means joining the state to the "customs visa-free" .
This was reported by the press service of the Ministry of Finance
"Today (July 7 – UNIAN) at the 187th meeting of the EU-CTC working group, it was decided to invite Ukraine to the Convention on the Common Transit Procedure, supplement this Convention with the 36th country – Ukraine, and invite Ukraine to join the Convention on Trade Facilitation goods," the statement said.
Customs visa-free:
The Convention on a Common Transit Procedure is the basis for the movement of goods between 35 countries: EU member states, countries of the European Free Trade Association (EFTA/EFTA), Turkey, North Macedonia and Serbia. The technology behind the Convention is the New Computerized Transit System (NCTS). It is available only to members of the Convention.
To join the convention, Ukraine must introduce NCTS. From 2021, the State Customs Service began to introduce NCTS at the national level.
On May 29, 2022, the Cabinet of Ministers adopted a bill on amendments to the Customs Code of Ukraine necessary to ensure the international application of the new computerized transit system NCTS and expand the implementation of the provisions of the EU customs legislation.
On June 21, 2022, the Verkhovna Rada adopted in the first reading bill No. 7420 regarding "customs visa-free travel" and Ukraine's accession to the NCTS system.
(C)UNIAN 2022