These people follow all the instructions of the Russian military. But they are waiting for either liquidation or prison.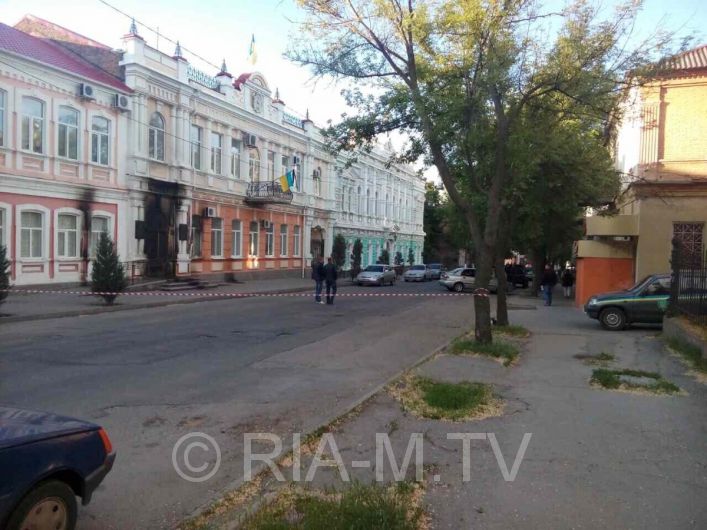 They starve and sing in front of the camera, put nails in their noses and hit themselves with an ax in the stomach. They even threaten to kill you. This is not a new season of a talent show, although there were some there, but new leaders of the temporarily occupied territories of Ukraine.
As the head of the Center for Military Legal Research Alexander Musienko said on the air of the FreeDom project, those who will be the easiest to manage are put in charge to give orders. That is, in this way the illusion of local self-government is created. play video
Among such collaborators is the self-proclaimed mayor of Melitopol, Galina Danilchenko. Before the arrival of the "Russian world", she was a regional entrepreneur, and also had great political ambitions, she solved issues toughly and concretely.
The second copy used to hammer nails in the nose, and during breaks in performances in talent shows, he showed his active political position. For the last 8 years, Sergey Agarkov has not hidden his pro-Russian views, and now he has become deputy mayor of the temporarily occupied Balakleya, Kharkov region.
The personnel policy of the invaders is impressive. What is the new so-called mayor of Kakhovka Pavel Filipchuk worth. Before the occupation of the southern regions of Ukraine by Russian troops, he collaborated with the Opposition Platform for Life Party, and also tried to win the hearts of local voters through videos on social networks.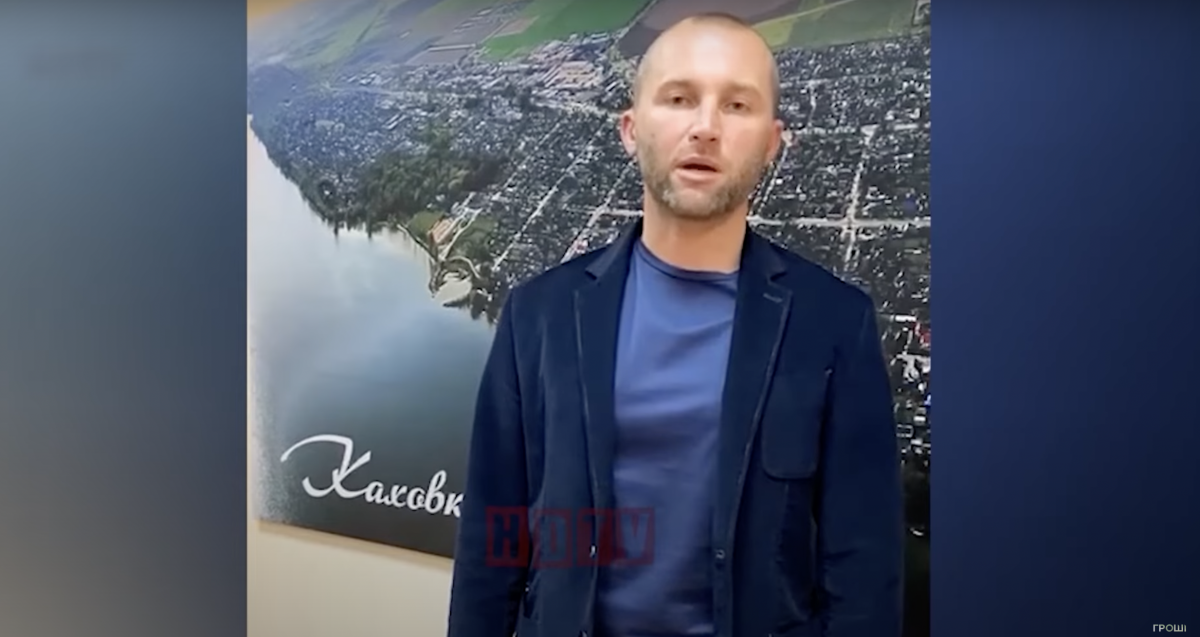 "In fact, there is a shortage of personnel in the occupied regions. And no one, except for people like Filipchuk, wants to be Gauleiters," the journalists summed up.
Earlier, in the center of the occupied Melitopol , a powerful explosion thundered in the area of ​​​​residence of the Gauleiter of the Zaporozhye region from Russia – ex-People's Deputy Yevgeny Balitsky.
(C)UNIAN 2022