According to unconfirmed information, part of the missiles fell on the territory of the Russian Federation.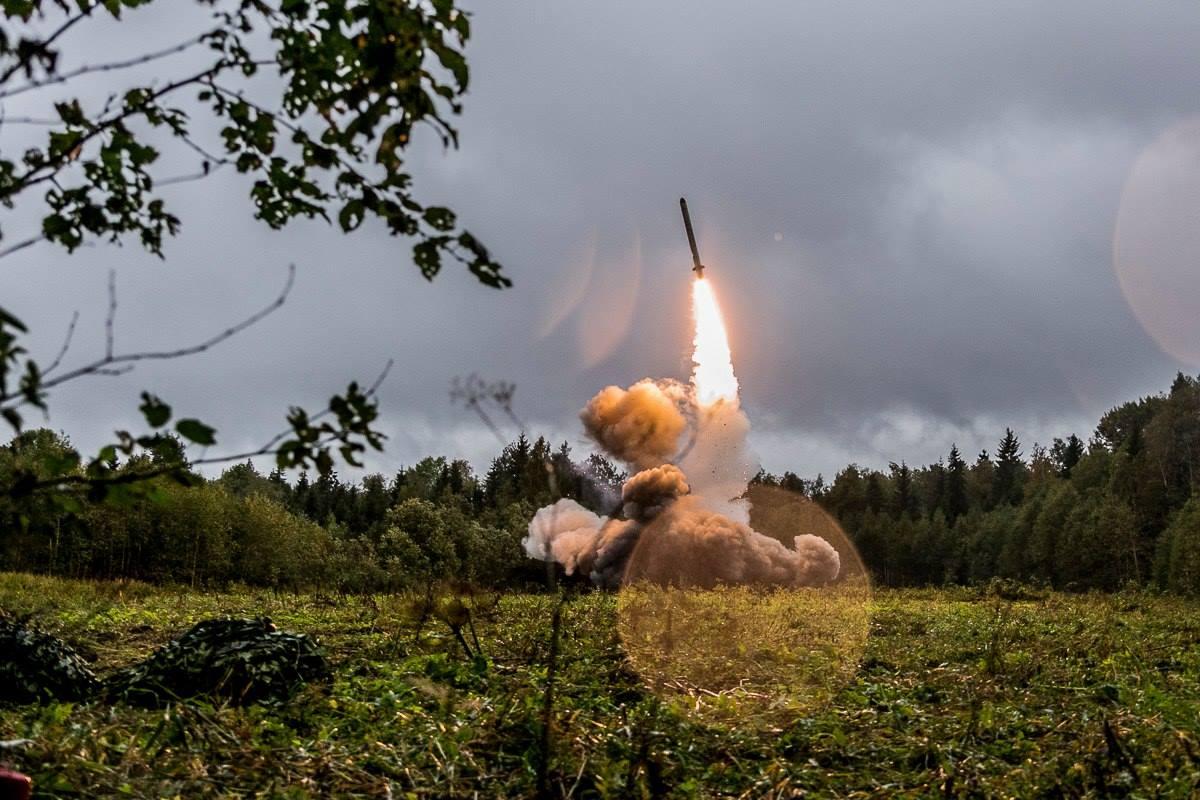 Russia tonight continued the missile terror of front-line Kharkov, firing several missiles at the city. However, some of them did not reach the Ukrainian border.
This is reported by the Kharkiv public, publishing a video filmed by eyewitnesses in Belgorod, from where the rockets were launched.play video
Авиация ВСУ остановила продвижение врага вблизи Лисичанска
According to eyewitnesses, several missiles hovered in the air after launch, then "dispersed".
"That's exactly the same "hanging" that our spies were talking about. Apparently, the "samovars" have already begun to fail at the Erefia," writes KhS Kharkov.
https://t.me/uniannet/63174?embed=1
Probably, part of the rockets flew to Kharkov – an air raid alarm was announced in the city and explosions were heard.
Meanwhile, in the Belgorod Telegram channels, an unsuccessful launch of missiles in Ukraine is reported.
"Two OTRK Iskander missiles did not take off, they fell somewhere in the vicinity of the city," one of the messages says .
Earlier, military expert Oleg Zhdanov called a way to "defuse" the situation with the shelling of Kharkov.
(C)UNIAN 2022