The invaders burn the bodies en masse.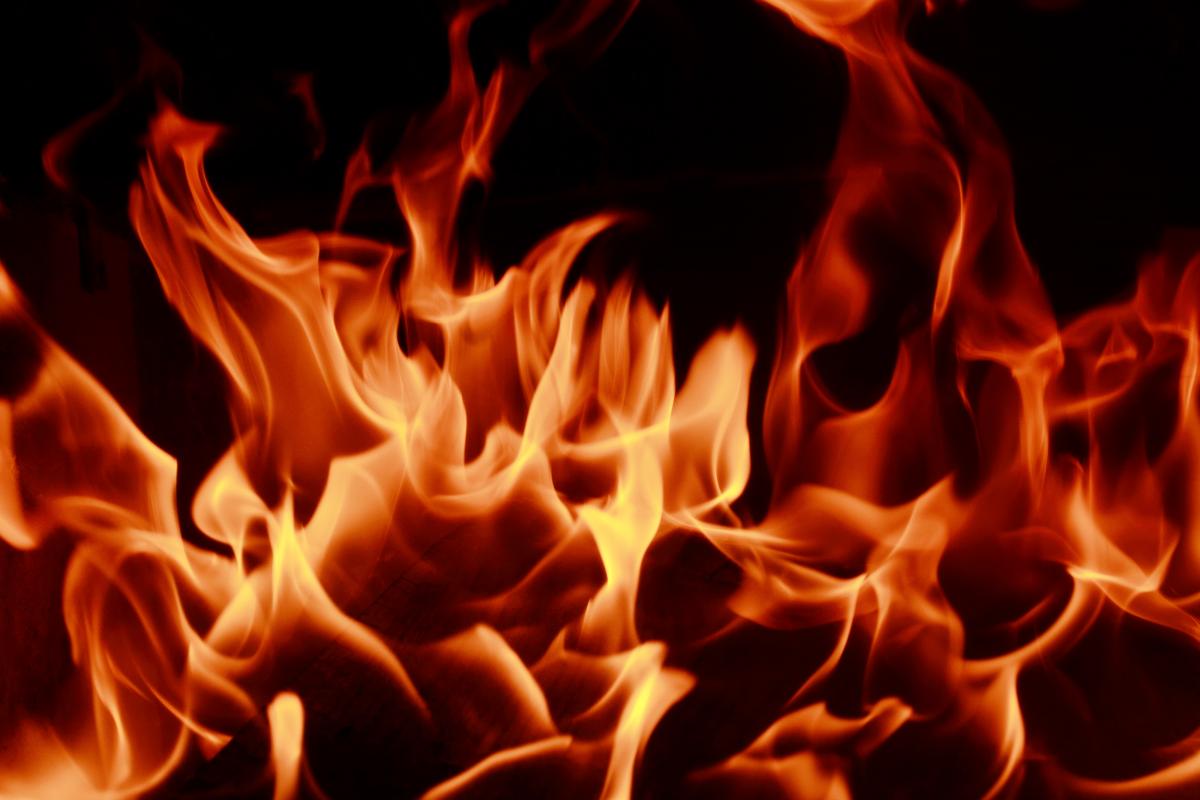 Russian occupiers in Kherson are burning dozens of bodies of their fallen soldiers in mobile crematoria at once.
This was told by Kherson activist Vladimir Molchanov on the air of Channel 24 .play video
"This Russian "standard" provides for burning everyone together, so if small boxes with the rest of the body are delivered to Russia, then the relatives of these occupiers should know that there is just a mixture of everything in the world," he said.
Molchanov emphasized that this was not a Soviet practice, because the Soviet army did not do this, it was already a purely Russian "development", striking in its cynicism. He added that the Russians have serious problems with logistics, so they cut their costs in this way.
"Most of these dead are hastily mobilized from the Lugansk and Donetsk regions, to which the occupiers have no sentiment. There are also representatives of the "social bottom" from Russia itself – therefore, we can conclude that the majority of these burned people simply do not care," he noted.
According to the activist, the places where the Russian invaders burn bodies are located northwest of Kherson, in the Chernobaevka area.
Recall, earlier it was reported that, according to intelligence, in Kherson, the Russian invaders burn the bodies of the killed military to hide the losses .
(C)UNIAN 2022