Investors estimated its value at €70 billion.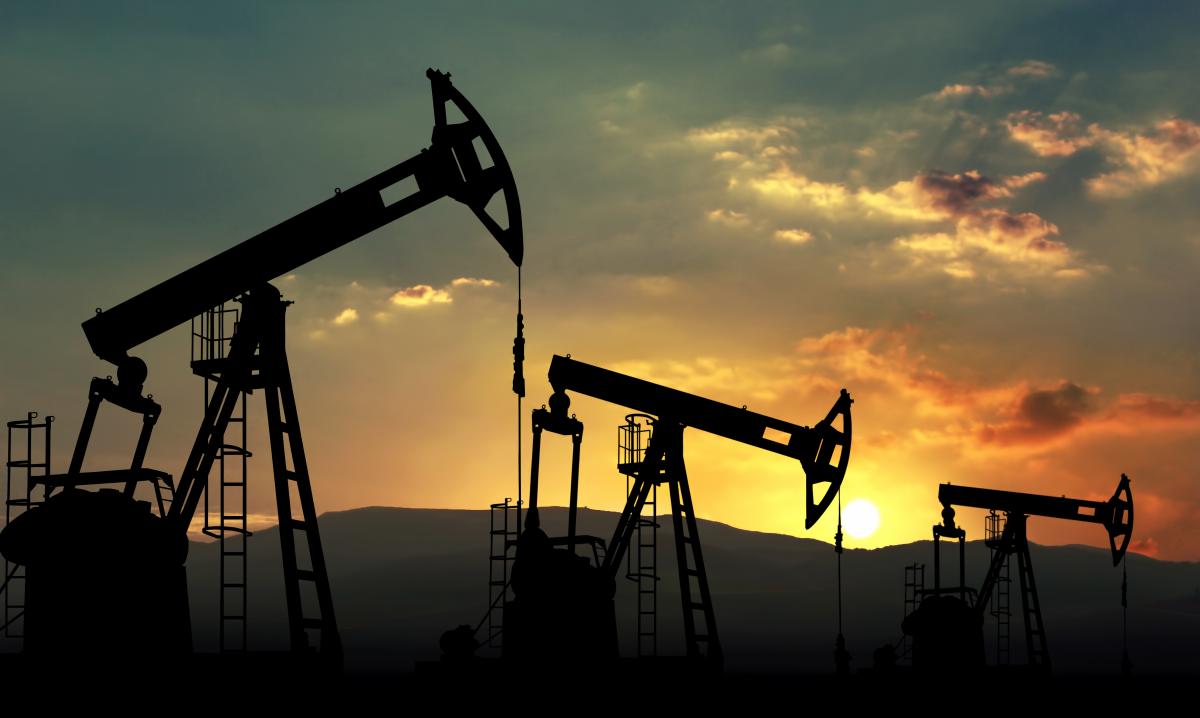 Russia's large-scale oil production project in the Arctic has been halted due to sanctions from Ukraine's Western partners. Investors estimated its total value at €70 billion.
This information was shared by the head of the Office of the President of Ukraine Andriy Yermak in his Telegram channel.play video
Russia's Rosneft's large Vostok Oil oil development project in the Arctic has been halted due to sanctions. Investors valued it at 70 billion euros. By the end of the decade, it was planned to produce 2% of the world's oil. However, according to forecasts, it will not be launched until 2029, although the launch was planned for 2024," Yermak wrote.
The head of the OPU stressed that the sanctions are returning Russia to the past. The main goal of the seventh package of restrictions, according to the head, should be the import of gas from the Russian Federation, as well as the remaining methods of oil supply.
Recall, according to Bloomberg, the leaders of the G7 countries will consider the possibility of introducing marginal prices for Russian energy resources. Italian Prime Minister Mario Draghi insisted on such an initiative.
Meanwhile, Radio Liberty correspondent Rikard Jozwiak claims that the EU plans to prepare the seventh package of sanctions against the Russian Federation around the end of July. However, it will not affect gas and nuclear energy. And the main limitation will be the embargo on gold.
(C)UNIAN 2022