In Russia, Instagram and Youtube are recognized as "extremist".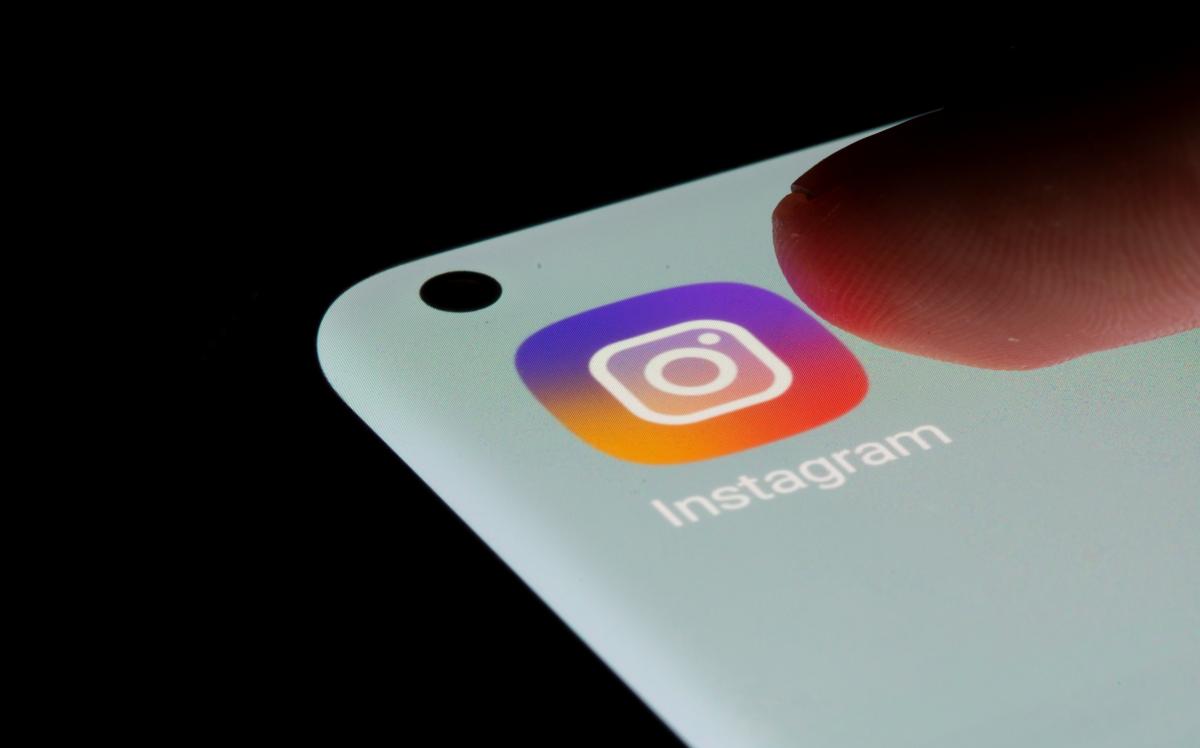 In the temporarily occupied Kherson region , rashists are trying to "cut off" people from civilization and truthful information. The occupiers have disabled Youtube video hosting, as well as the Instagram social network and the Viber messenger.
The illegal self-proclaimed authorities of the Kherson region announced the blocking of video hosting and the social network, and Viber representatives confirmed the blocking of the messenger in a comment for Liga.net .play video
A spokesman for the so-called "military-civilian administration" of the Kherson region said that Youtube and Instagram were turned off there due to the fact that this video service with a social network belongs to the Meta corporation. It was recognized as "extremist" in the Russian Federation. The aggressor country seeks to isolate its citizens from the truth, and the Gauleiters in the temporarily occupied territories blindly follow Putin's plans.
In addition, on July 5, information appeared in social networks that the occupiers had blocked Viber in the Kherson region. A local resident said that he could not use the messenger. Soon the information was confirmed in the press service of Viber.
"Today we learned that Viber has been blocked by the self-proclaimed authorities of the temporarily occupied Kherson region. This move cuts off hundreds of thousands of Ukrainians from communicating with their families, from sources of truthful information in the channels of state institutions and the Ukrainian media, and from access to critical services, such as banking," – representatives of the company told Liga.net.
(C)UNIAN 2022