The Chinese leader explained the refusal by coronavirus restrictions.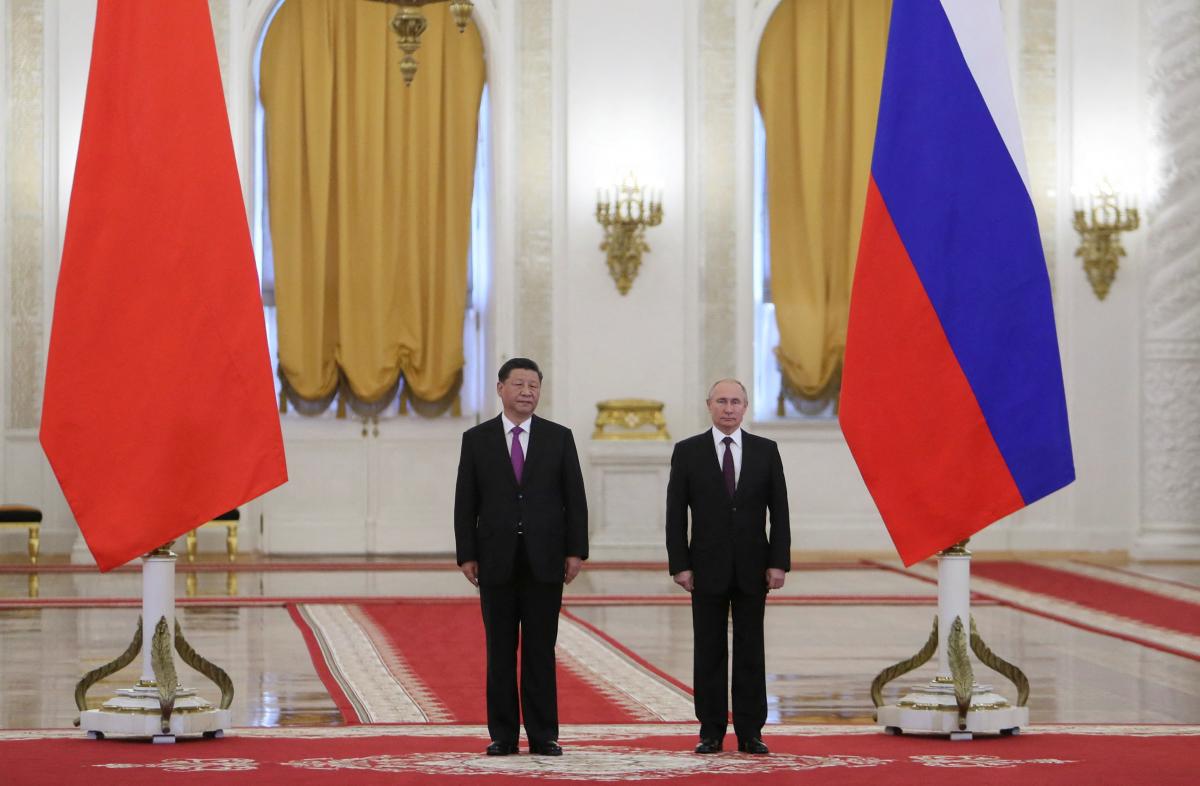 Chinese leader Xi Jinping refused to come to Russia at the invitation of Russian President Vladimir Putin.
According to the Japanese newspaper Yomiuri , citing its own diplomatic sources, the refusal was justified by the restrictions caused by the coronavirus.play video
Diplomatic sources in Beijing said that during a June 15 telephone conversation with Xi Jinping, Putin invited him to visit Russia, but the Chinese leader said it would be "difficult" to come to Russia in the near future. 
Putin and Xi Jinping met in Beijing on February 4 on the eve of Russia's full-scale invasion of Ukraine, however, according to the publication, it was the turn of the Chinese leader to visit Russia as part of "diplomatic ceremonies."
Journalists admit that Xi Jinping is trying to "stabilize not only the internal environment, but also the external one on the eve of the Communist Party Congress," as well as avoid deepening the conflict with the United States and Europe, which are increasing pressure on Russia due to economic sanctions.
As UNIAN reported earlier, on July 4, Kirill Budanov, head of the Main Intelligence Directorate of the Defense Ministry, answered whether China is now dangerous as an ally of Russia.
(C)UNIAN 2022