The Kremlin is trying to understand whether it is possible to terminate the agreement on the border at sea with Norway.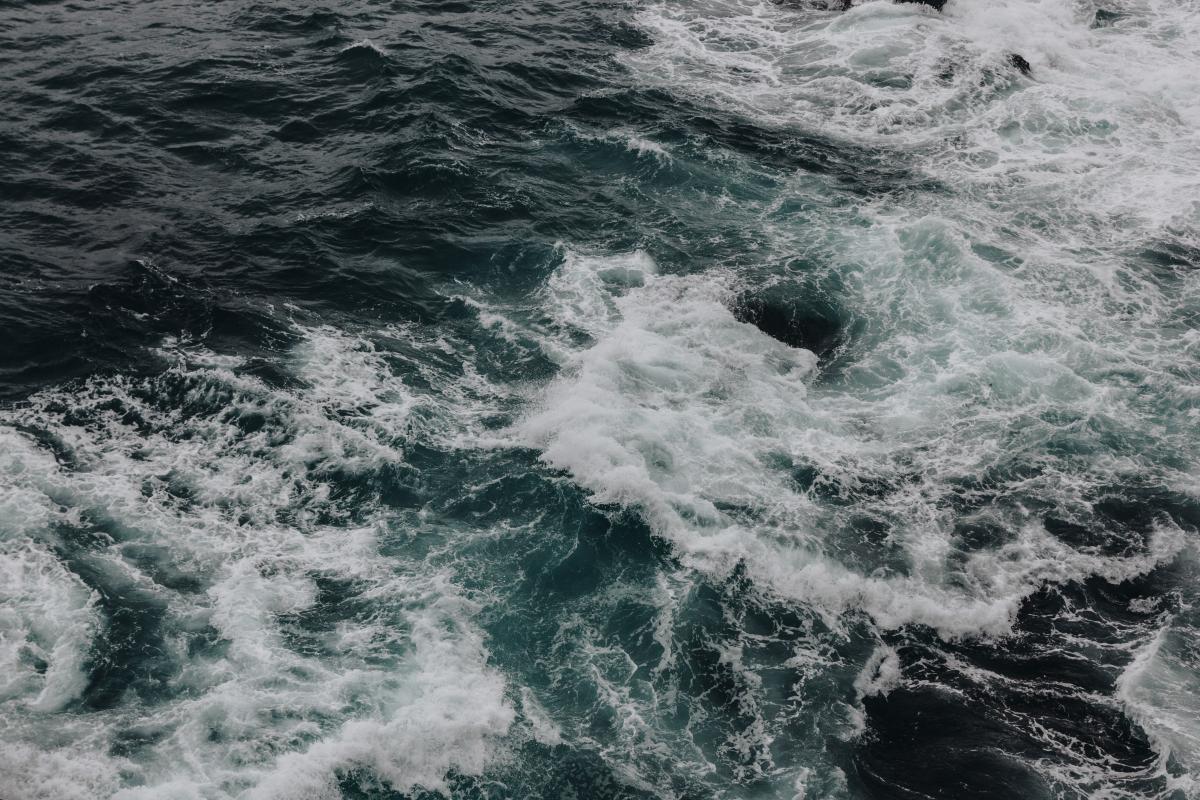 Speaker of the State Duma of the Russian Federation Vyacheslav Volodin wanted to revise the border with Norway in the Barents Sea. Krema accused Oslo of obstructing the delivery of food to Svalbard.
This is reported by the Norwegian edition of NRK .
Volodin appealed to the State Duma Foreign Affairs Committee to revise the border agreement between Norway and the Russian Federation in the Barents Sea. Now the committee must decide whether to terminate or suspend the agreement with Norway.
At the same time, Communist MP Mikhail Matveev accused the Norwegian authorities of preventing the sending of products to the inhabitants of Svalbard
In turn, the representative of the Norwegian Foreign Ministry Ane Haavardsdatter recalled that the agreement does not have retroactive effect, so it can be terminated.
"The generally accepted practice is that agreements on the establishment of borders are valid indefinitely. We hope that Russia will treat this with respect," the diplomat summed up.
This is a disputed area, which was divided into two equal parts in 2010, with an area of ​​1.75 million square kilometers.
(C)UNIAN 2022