The seized wagons belong to the companies that fell under the sanctions.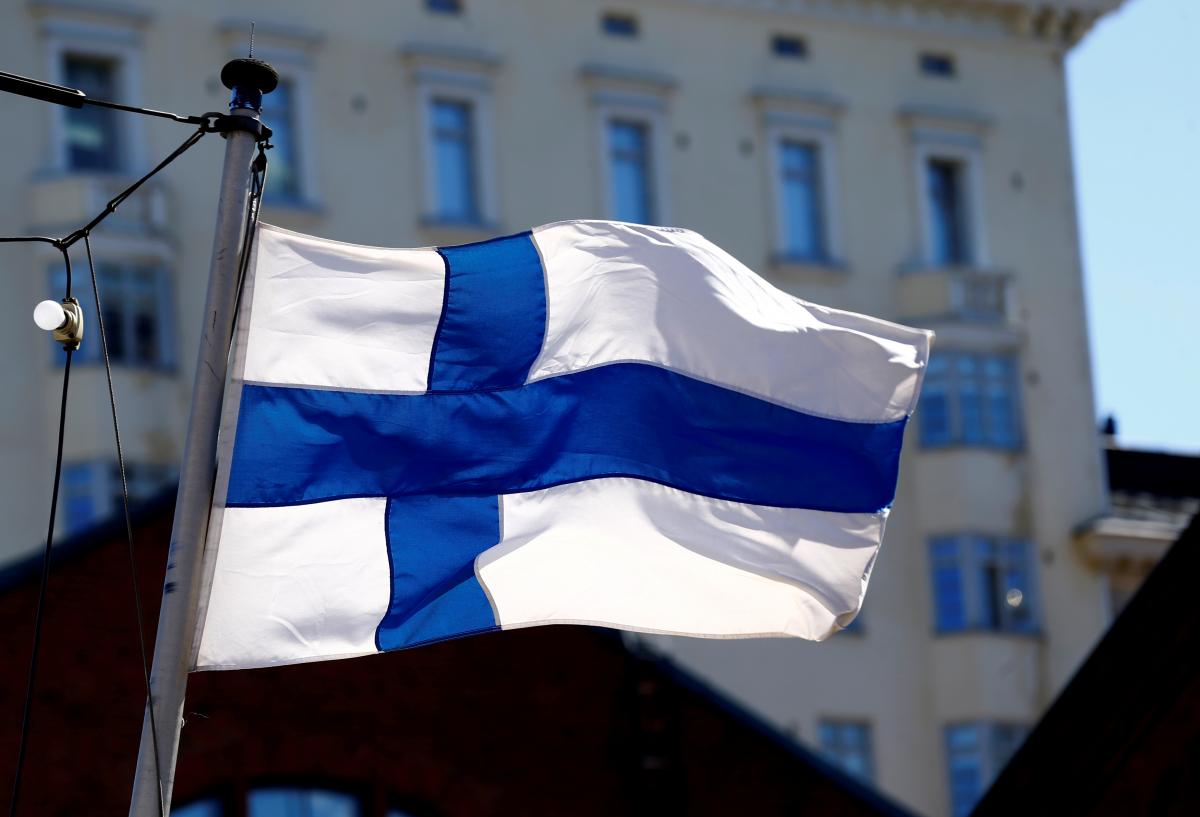 Finland has arrested nearly a thousand freight wagons owned by Russian companies due to European Union sanctions.
It is reported by  Reuters agency .
In March, when Finland decided to suspend rail links with Russia, there were about 5,000 Russian rail cars in the country
The railway company wanted to send them back, but the bailiffs ordered some of them to be seized.
Taina Kuitunen, a spokeswoman for Finnish state-owned railway operator VR, confirmed that there are currently about 800 wagons in Finland and the company wants to return them to Russia as soon as possible.
The wagons seized belong to companies that have either been directly affected by EU sanctions or whose shareholders have been sanctioned. In particular, Uralchem-Trans and Rusagrotrans. They transferred control of this property to others.
Another company with arrested wagons, Alfa-Leasing (a division of the sanctioned Alfa-Bank), filed a complaint with the court against the "illegal" actions of the Finnish bailiffs.
Finnish bailiffs confirmed the freezing of assets of several dozen Russian and Belarusian individuals and legal entities, including transport companies, in the amount of at least 82 million euros.
As UNIAN reported earlier, in March, the Finnish railway company VR Transpoint stopped cargo transportation from Russia. At the end of March, the company announced that after a break it was resuming cargo transportation from the Russian Federation .
In April, Finland's state-owned railway company VR Group announced that it  was once again halting freight traffic with Russia.
(C)UNIAN 2022