As a result of the UAF attack in Melitopol, more than 300 opponents were wounded, the head of the city noted.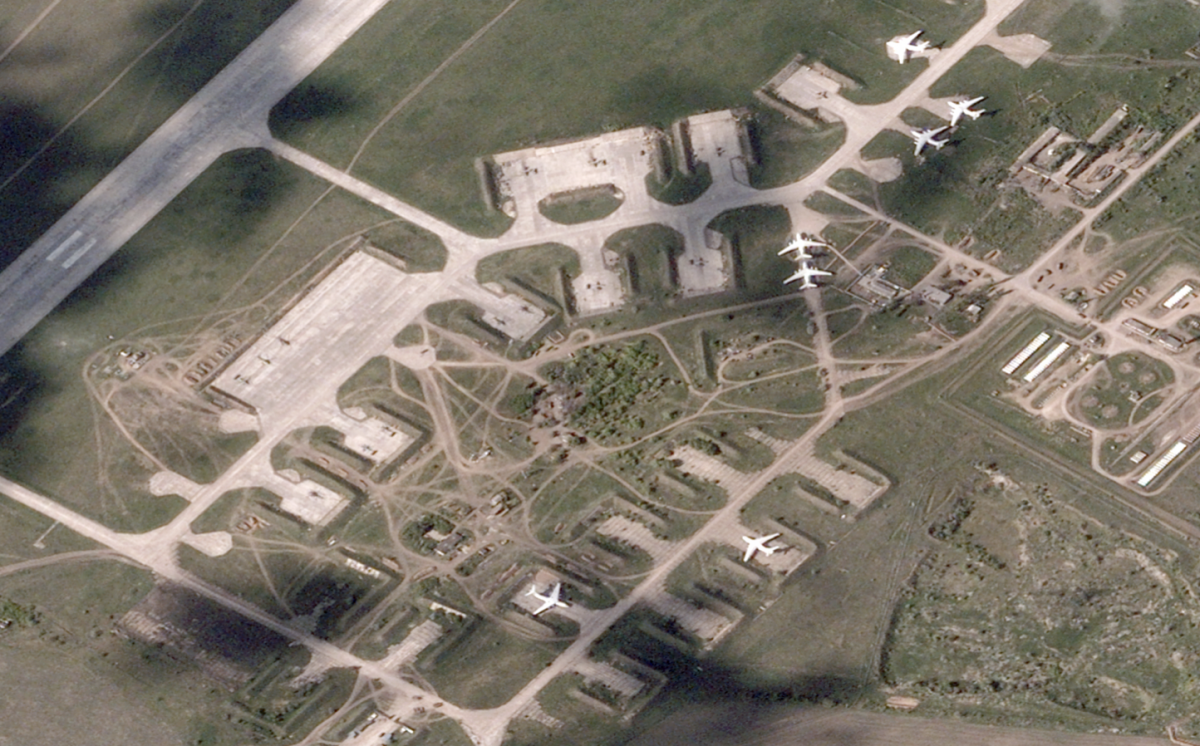 In Melitopol, occupied by Russian invaders, more than 200 enemies were eliminated as a result of the destruction of the enemy military base by the Armed Forces.
As a result of the attack of the Armed Forces of Ukraine on an enemy military base, more than 300 invaders were injured, Mayor Ivan Fedorov said on the air of the telethon.play video
According to him, during the destruction of the enemy base, the barracks with the invaders, fuel and lubricants depots, ammunition depots, as well as many adjacent buildings were liquidated.
"… It can be said about previous losses that more than 200 rashists were completely destroyed, this is not according to official, but according to fairly reliable information. More than 300 rashists were injured …", the mayor of the city noted.
Earlier it became known that there were four enemy military bases in Melitopol.
Recall that on July 3, Ivan Fedorov said that the Melitopol airfield as an enemy military base no longer exists – it was destroyed by the Ukrainian military.
On the 5th, the media wrote that after the Armed Forces of Ukraine liquidated the base of the invaders, the opponents moved to residential areas .
(C)UNIAN 2022