Previously, Yuri Voronov died from a point-blank shot.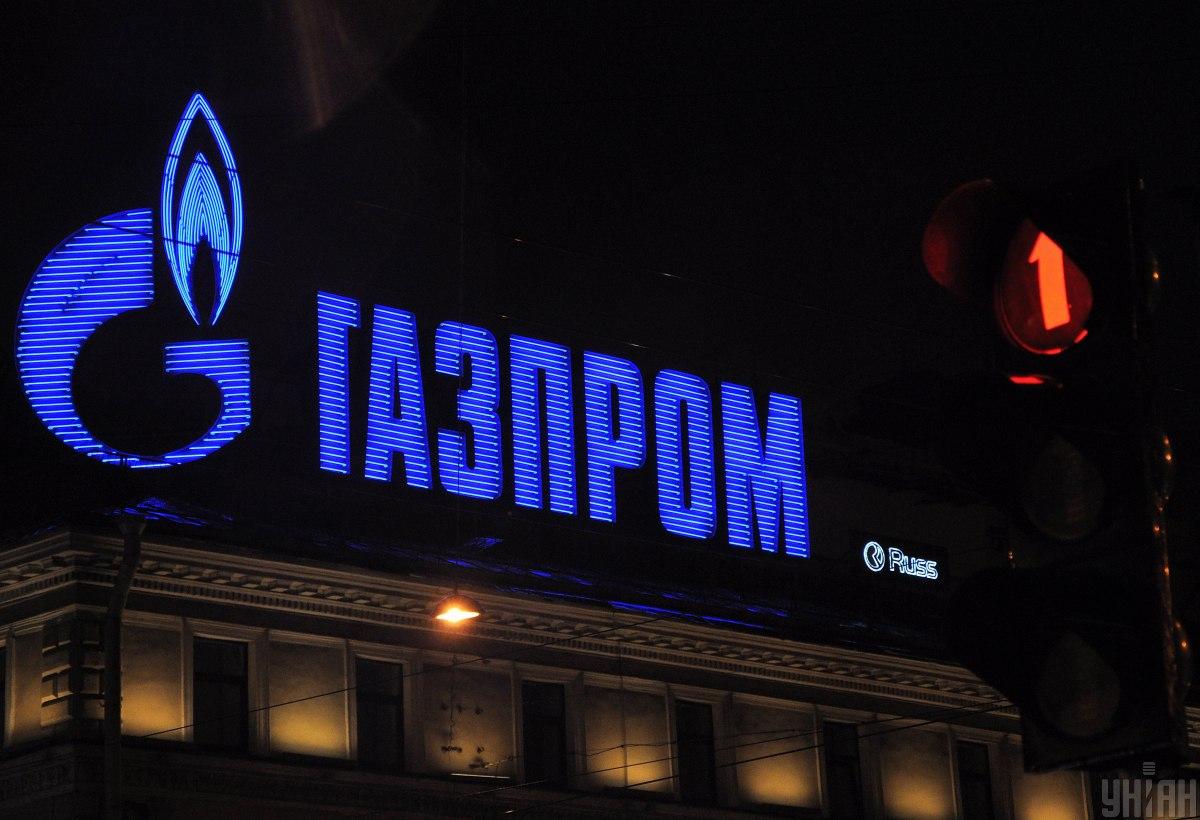 Director General of Astra-Shipping, which is a contractor for the Russian monopolist Gazprom , Yuri Voronov, was found dead. He was found with a gunshot wound to the head.
This is reported by the Russian media.play video
It is noted that Voronov was found in the pool of his house in a cottage village near St. Petersburg in the Russian Federation. A traumatic pistol was found near him.
According to preliminary data, Voronov died from a point-blank shot.
Astra-Shipping is known to be a contractor for Russian Gazprom in the Arctic region. In 2020 and 2021, the company had a loss of 160 million rubles.
It is worth noting that this is already the fifth dead top manager who is somehow connected with Gazprom.
As UNIAN previously reported, on February 24, the Russian Federation invaded independent Ukraine . Shelling and bombing of Ukrainian cities began. The civilian population of Ukraine is dying en masse.
On June 27, for the first time in a hundred years, Russia defaulted on sovereign debt . The last time Russia defaulted on its foreign creditors was more than a century ago, when the Bolsheviks, under the leadership of Vladimir Lenin, abandoned their czarist-era debt burdens in 1918.
In the fifth month of Russia's full-scale military invasion of the territory of independent Ukraine, the shares of the Russian "Gazprom" have fallen  by more than 30% .
(C)UNIAN 2022