Now there is no talk of a full-fledged counteroffensive, since the main focus of the Ukrainian army is still focused on trying to stop the advance of the Russians in the east.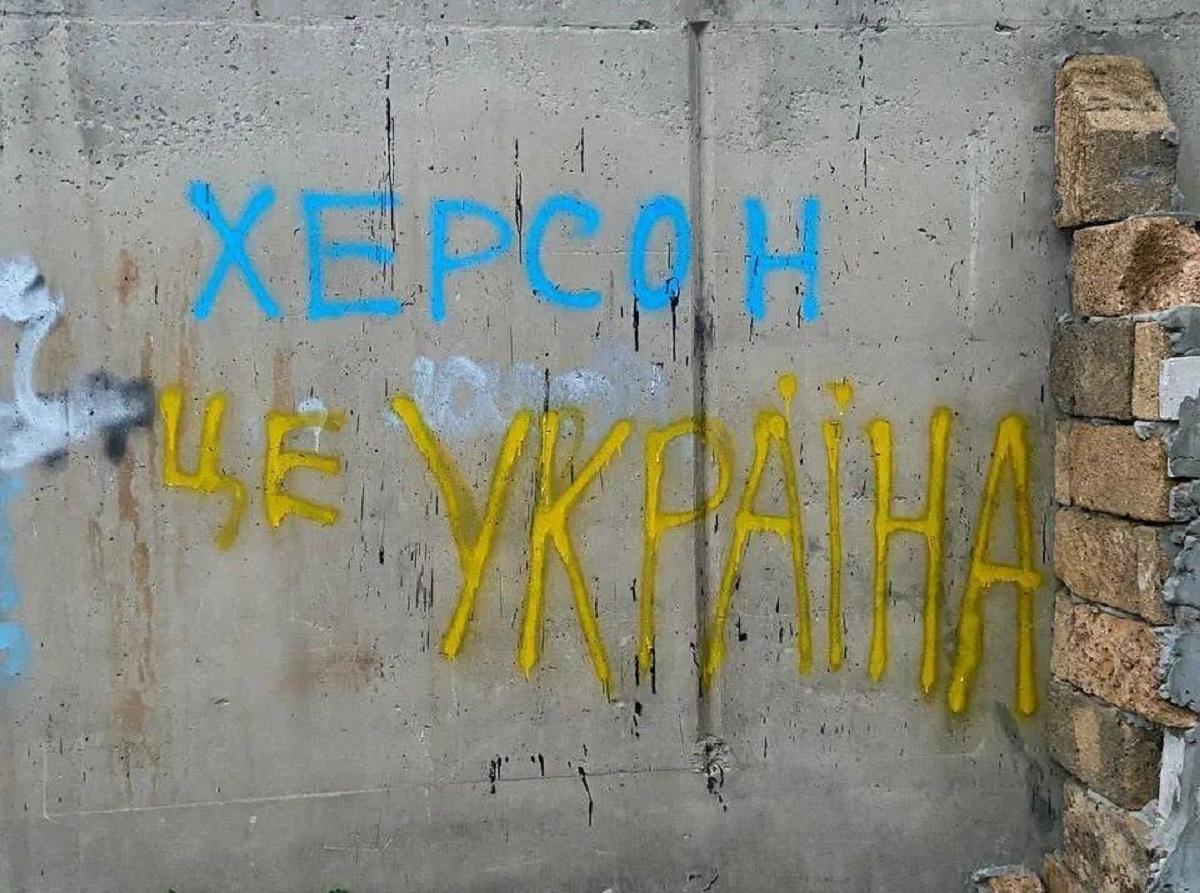 The armed forces of Ukraine have already come close, at a distance of a sniper shot, approached the suburbs of Kherson . The battle for the Russian-occupied city will be extremely difficult, because "none of the parties is going to give up."
This is reported by The Economist, referring to an unnamed Ukrainian military intelligence officer.
Journalists also quote the soldier as saying that the next week or two will be "even more interesting." Fighting intensifies as Ukraine prepares to counterattack from the west, near Nikolaev, and from the north, Zelenodolsk in particular.
However, according to the authors of the publication, "what is happening now does not yet look like a full-fledged counteroffensive." It is noted that the main focus of the Ukrainian army is still focused on trying to stop the steady advance of Russian troops in the east, where Lisichansk was lost the day before .
What the Armed Forces of Ukraine need for a large-scale counteroffensive in the south
According to sources, the publication, the soldiers complain of a critical shortage of ammunition and infantry, but the supply of more Western missile systems could fundamentally change the situation. Now only a few M777 howitzers are deployed in the southern direction.
It is also noted that the Russians are constantly improving their line of defense, building fortified bunkers underground. And when the Armed Forces of Ukraine try to force them out, they return tenfold. Adding to the complexity is the fact that the locals are being used by the Russian troops as human shields.
Earlier, Arestovich described in detail what the liberation of Kherson could be like . The adviser to the chairman of the Presidential Office is convinced that the occupiers will not be able to hold the city, they have two ways of retreat there – through the Antonovsky bridge and the dam in the Novaya Kakhovka area.
(C)UNIAN 2022