The head of the Ministry of Defense noted that Ukraine has contracted almost all the capacities of the manufacturer "Bayraktarov"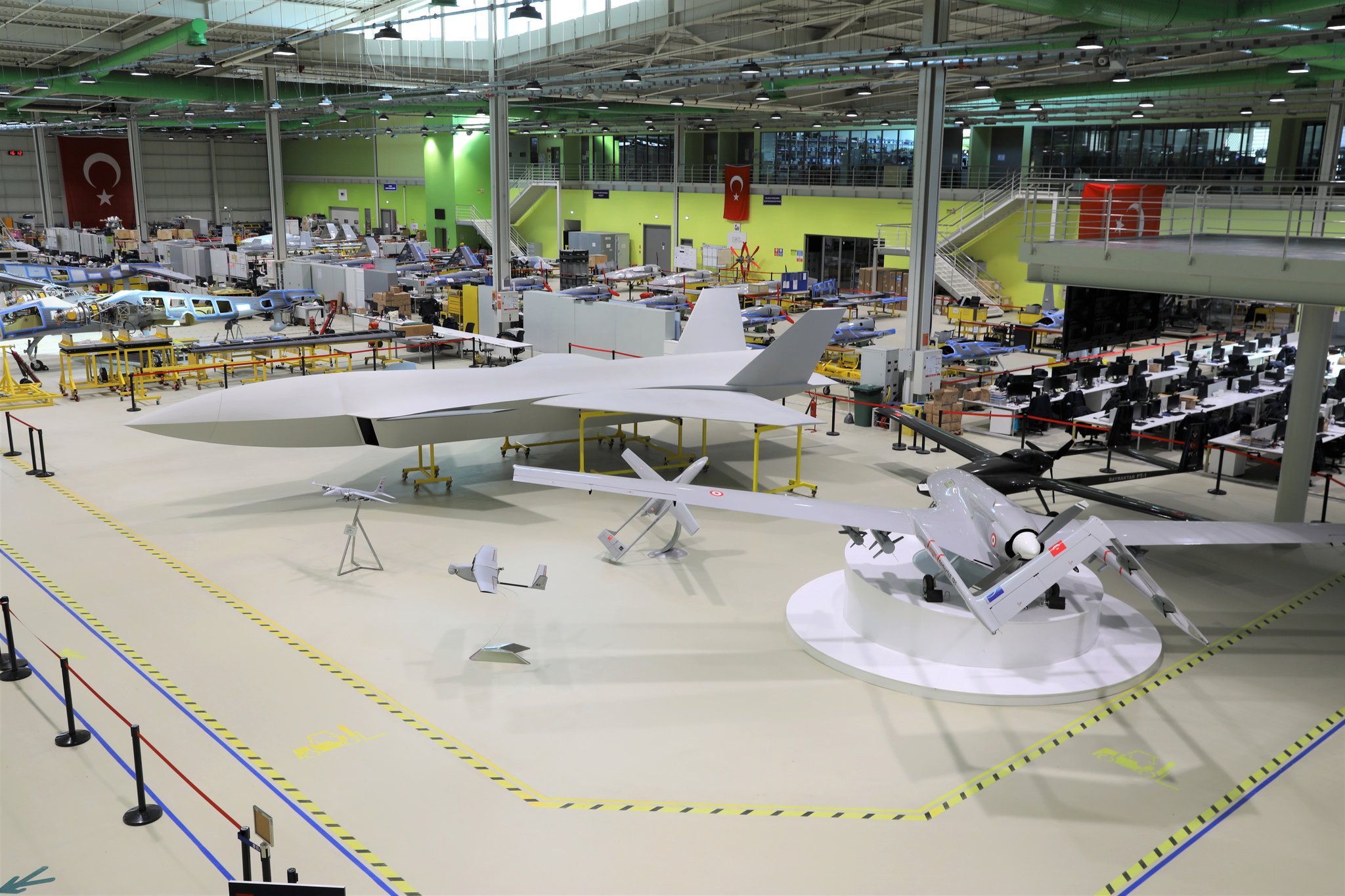 Ukraine has become one of the largest buyers of Bayraktar strike drones . The Ministry of Defense has already adopted up to fifty "birds"
This was announced by Defense Minister Alexei Reznikov on Facebook.play video
He recalled that the Baykar Makina company "gives its "birds" to the Armed Forces of Ukraine absolutely free of charge for the second time," and "all the funds raised by volunteers can be used by them for other useful and important things."
At the same time, Reznikov called the drone a respected member of the "weapons club" of the Armed Forces of Ukraine. In total, since February 24, the Ministry of Defense has put into service up to fifty "airplanes", several more have already been contracted and paid for, and their delivery is expected in July. In addition, there is an order for dozens more drones.
"In the near future, almost all the capacities of the Baykar Makina plant will be focused on meeting the needs of the Armed Forces of Ukraine," summed up the head of the Ukrainian Defense Ministry.
As UNIAN previously reported, the Ukrainian military, with the help of Turkish drones, is showing good results in destroying the enemy. In this regard, Lithuania decided to help Ukraine and in 3.5 days collected 5 million euros for the purchase of the Bayraktar UAV. Then the Turkish company decided to donate the drones for free.
After that, showman Sergey Prytula and blogger Igor Lachenkov opened a fundraiser for drones for the Armed Forces of Ukraine on June 22. The goal was to raise 500 million hryvnias for three Bayraktars. The Ukrainians did it in three days, collectively collecting 600 million hryvnias.
In turn, Baykar  announced  that it would again give Ukraine three Bayraktar TB2 UAVs free of charge.
(C)UNIAN 2022