Since June 18, Lithuania has stopped the transit of sanctioned cargo between the Kaliningrad region and the main territory of the Russian Federation.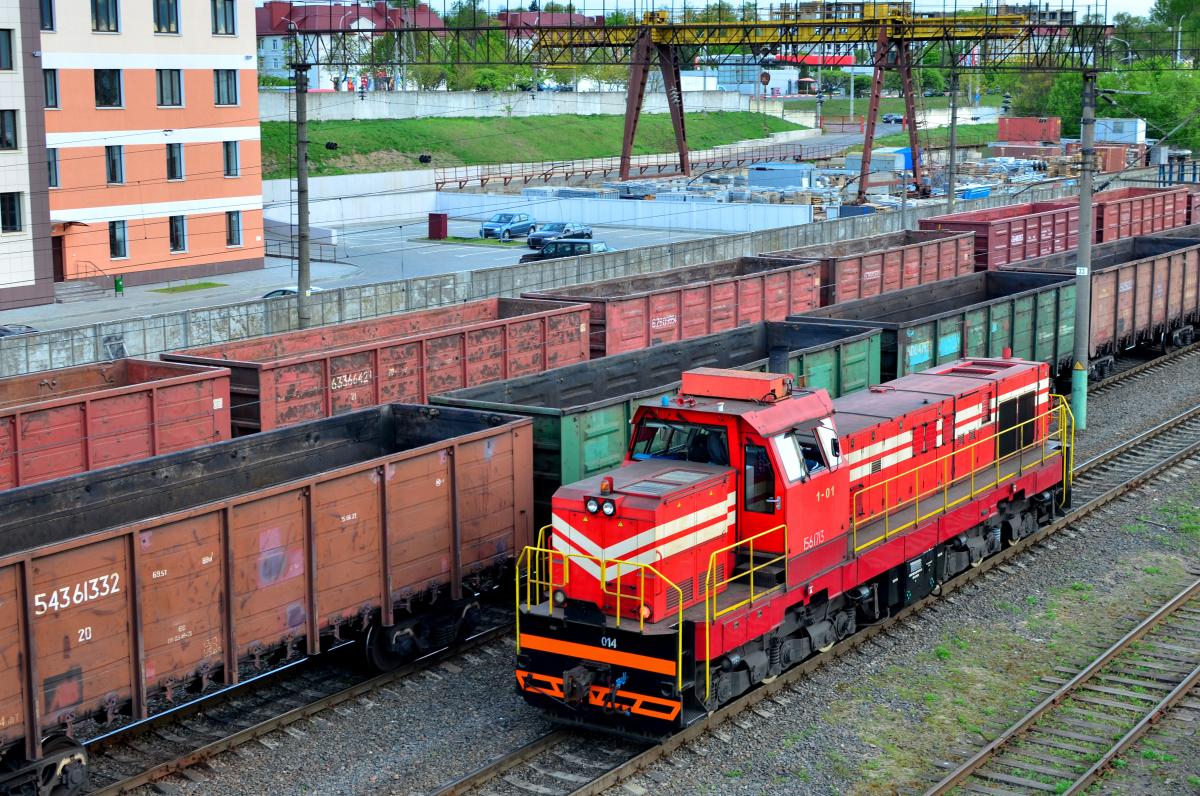 The European Commission has prepared a document that can unblock the transit of sanctioned goods of the Russian Federation through the territory of the bloc to Kaliningrad .
This was announced by MEP Petras Auštrevičius, Delfi quotes .
Lithuania is not mentioned in the document, but it is assumed by default that this concerns Lithuania, if Lithuania agrees, Auštrevičius noted.
"If such a document is adopted and not properly protested, this will not automatically mean that only Lithuania will be responsible for its final implementation. Obviously, in the course of implementing the transit rules, Russia will undoubtedly direct its threats to Vilnius. Lithuania will remain alone without the formal cover of the EU. A serious international political crisis will set in. The document is expected to be published next week," the MEP said.
He noted that "Lithuania officially declares its disagreement. And any amendments to the regulation without the consent of the permanent representatives of the EU and the Council of Ministers are invalid and require the issue to be submitted for political discussion."
"Lithuania has the right of veto there and will undoubtedly have the support of other EU countries," Auštrevičius added.
The parliamentarian said that he had already initiated and sent a letter from fellow MEPs on this issue to the European Commission.
The publication of the document itself on the revised transit of Russian goods will be next week.
(C)UNIAN 2022