This is a reaction to the first deliveries of MLRS HIMARS to Ukraine.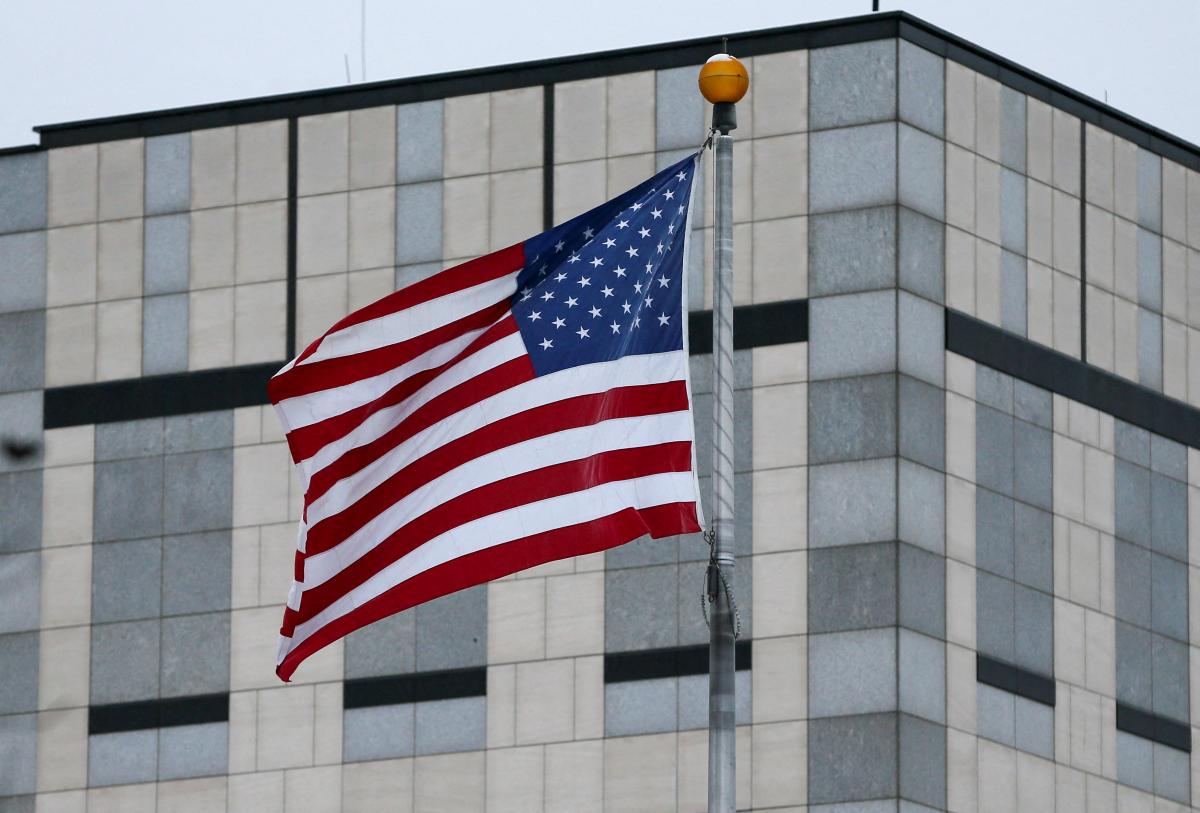 The transfer of MLRS HIMARS to Ukraine is a step towards the third world war. The Russian armed forces are to hit the US embassy in Kyiv, as well as destroy the government quarter.
Such a proposal was put forward by the deputy of the State Duma of the Russian Federation Yuri Shvytkin in a comment to the Russian media.
"This [transmission of the MLRS] once again underlines the step-by-step movement towards a third world war on the part of the United States. You need to understand that we must react harshly. In my opinion, today the reaction should also take place on those countries that supply weapons. And not just destroy infrastructure and so on, but I think the main decision-making center is the US Embassy," Shvytkin said.
According to the State Duma deputy, sooner or later the embassy will become the target of the Armed Forces of the Russian Federation and the so-called "People's Militia of the DPR and LPR." The official also said that it is necessary to destroy the government quarter in Kyiv. Allegedly, the Russian Ministry of Defense is working in this direction, but more massive strikes need to be delivered.
Shvytkin's hysteria is connected with the transfer of MLRS HIMARS to Ukraine. The first batch of these systems arrived in our country today, June 23rd. In the future, more deliveries of multiple launch rocket systems are expected from Western allies. The UK will send the M270 MLRS and Germany the Mars II .
War of the Russian Federation against Ukraine
On February 24, the Russian Federation invaded independent Ukraine and caused a real collapse in the country. The invaders not only seize military units, airports and other strategic facilities, but also shoot at civilians and high-rise buildings of cities.
On February 27, 2022, information appeared that Belarus might declare war on Ukraine. There is no official confirmation of the invasion of her army into our territory yet.
(C)UNIAN 2022